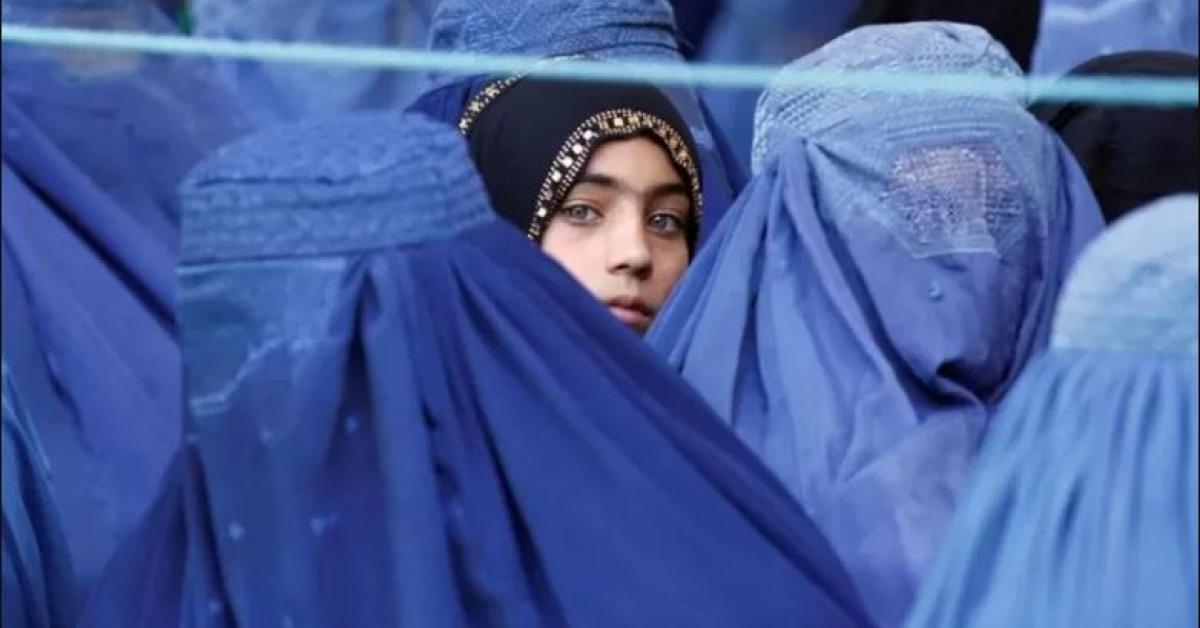 Taliban's new rules for women and women in Afghanistan. The ruling Taliban has set new rules for women in education.
A few days ago, the Taliban's mind changed when it came to giving special priority to women's rights in Afghanistan. The taliban's new guidelines come only after women announced no restrictions on education.
Children will not be able to study together in educational institutions. There should be separate teachers for women students. The male teacher will not be able to teach the girl.
The Taliban higher education minister on Sunday announced that Afghan women have been allowed to study at universities but men and women will not be able to study together. Women can study in an environment without men by being under sharia policy.