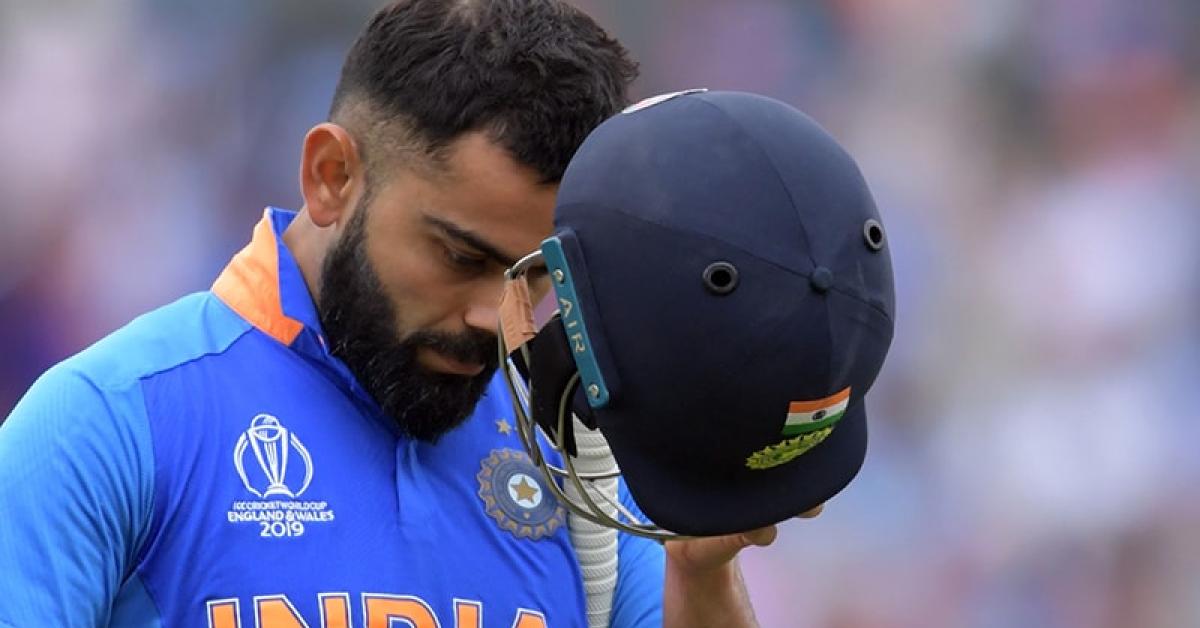 Not one nor two, it's been almost three years since he doesn't have a century off his bat. Virat Kohli is reminded of Saurabh Ganguly's retirement in this regard.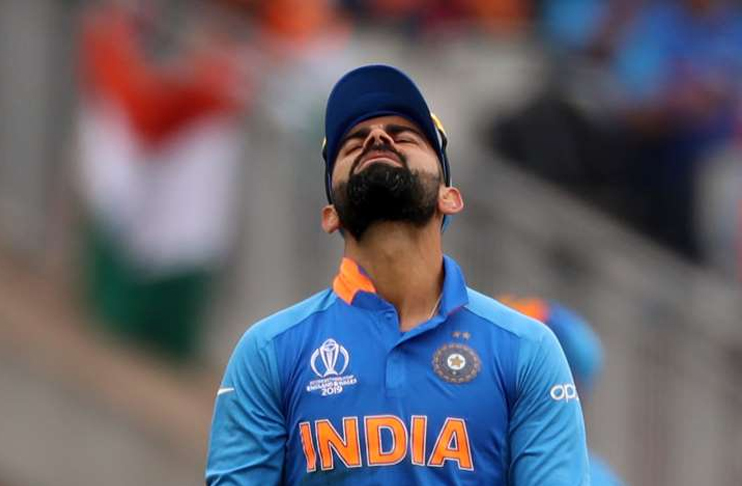 He did not get runs in the Edsbastone Test. He then rested for the first T20I against England. Many thought Kohli would get the run back in the second Tor 3T20. But not this time either. Kohli came back from rest and was dismissed for a short run. The criticism resumed.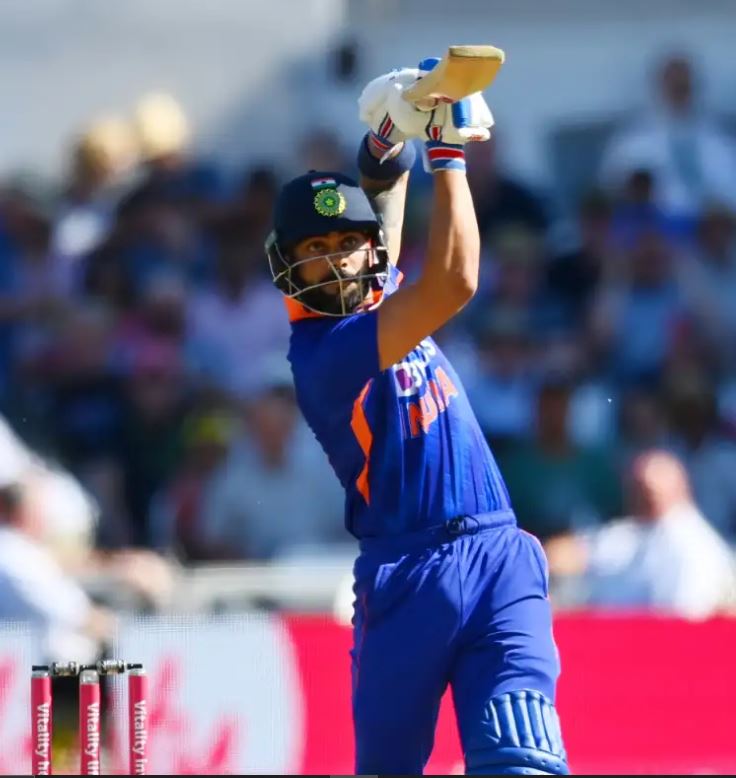 Sourav Ganguly once did not score a century for four and a half years. He then retired. It has been three years since Virat Kohli did not score a century with the bat. Will he be forced to retire this time?
The Rohit Sharma led Indian team is more aggressive in T20 cricket. As if everyone has instructions to hit from the first ball. While playing according to that rule, Kohli threw the wicket today. He came in at number three. He did not get runs off the first ball. On the second ball, Moin Ali comes forward and wants to play the big shot. Couldn't, take a single. He was caught by David Malan at backward point off the third ball.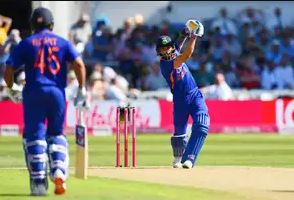 Kapil Dev has already raised the question as to why not give young people a chance in T20Is without Kohli if Ashwin is dropped in tests! That is, kohli's place in the Indian team is also being discussed this time.
Kohli's off form continues. With criticism. However, there is no talk about his class. Maybe Kohli will get runs soon. But when! It's a million dollar question now.