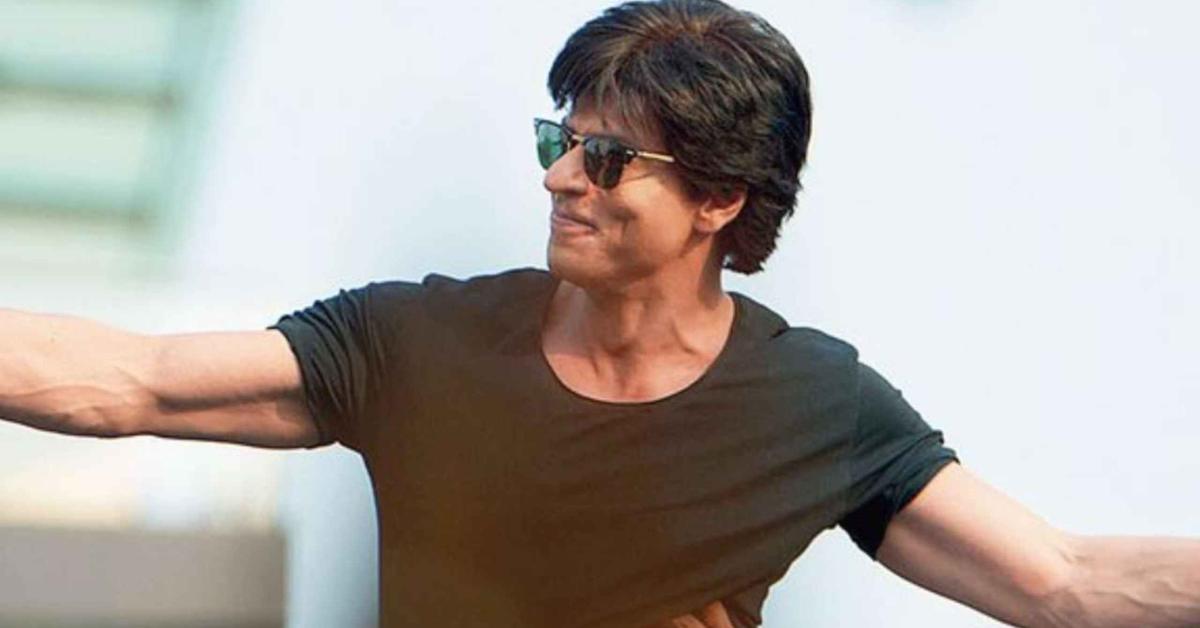 Superstar Shah Rukh Khan was stopped by the Customs Department at Mumbai Airport for several hours last night due to several pricey watches they had in their luggage. According to sources, he had to pay a customs duty of 6.83 lakh before being allowed to depart the airport. The actor was returning from Sharjah where he was attending the Sharjah International Book Fair.
As per the report, Shah Rukh was stopped at the Mumbai International Airport. He was on board a private jet. The expensive watches were allegedly found in the bags when SRK and his entourage were exiting the terminal.
It is reported that the six luxury watches valued at around Rs 18 lakh were found in Shah Rukh and his team's baggage. SRK and his manager were reportedly allowed to leave the airport after they completed the Customs formalities. However, it is claimed that his bodyguard and a few other members of his team were held back for questioning and were allowed to leave in the morning.