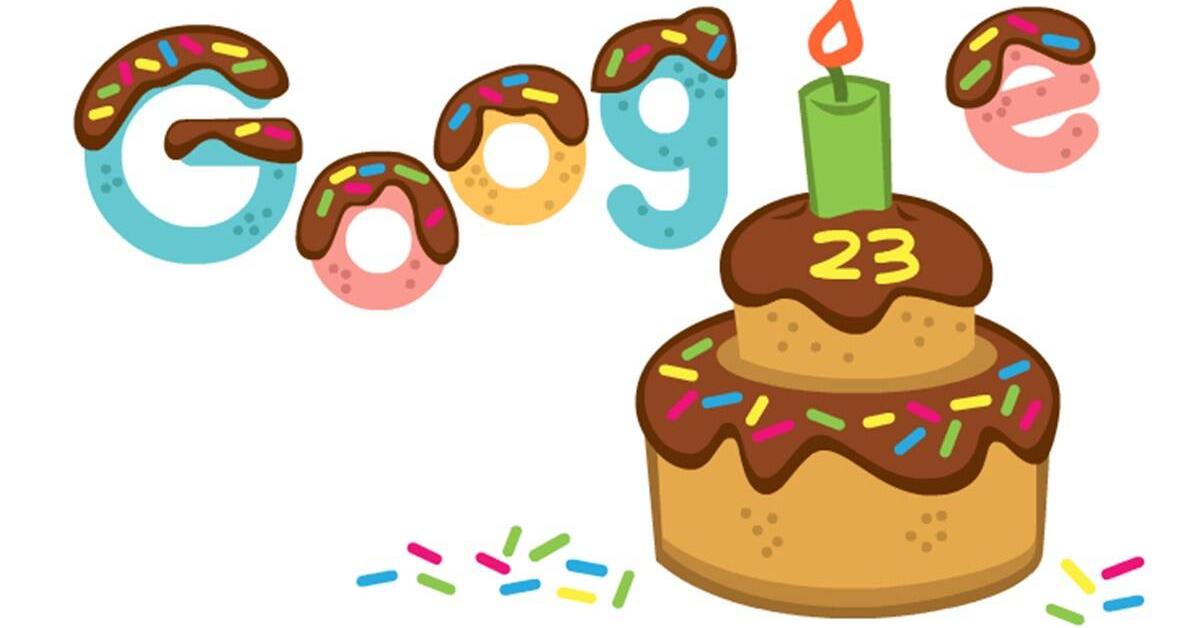 Google is celebrating its 23rd birthday on Monday. To mark the occasion, the search engine came up with a doodle on its homepage.
The animated doodle features a cake with "23" written on top of it, with a birthday candle substituting for "L" in "Google."
While Google's foundation started in the year 1997, it was officially established as a company on September 27, 1998. Co-founded by Sergey Brin and Larry Page, Google is today the most widely-used search engine globally. Its current CEO is Sundar Pichai, who succeeded Page on October 24, 2015.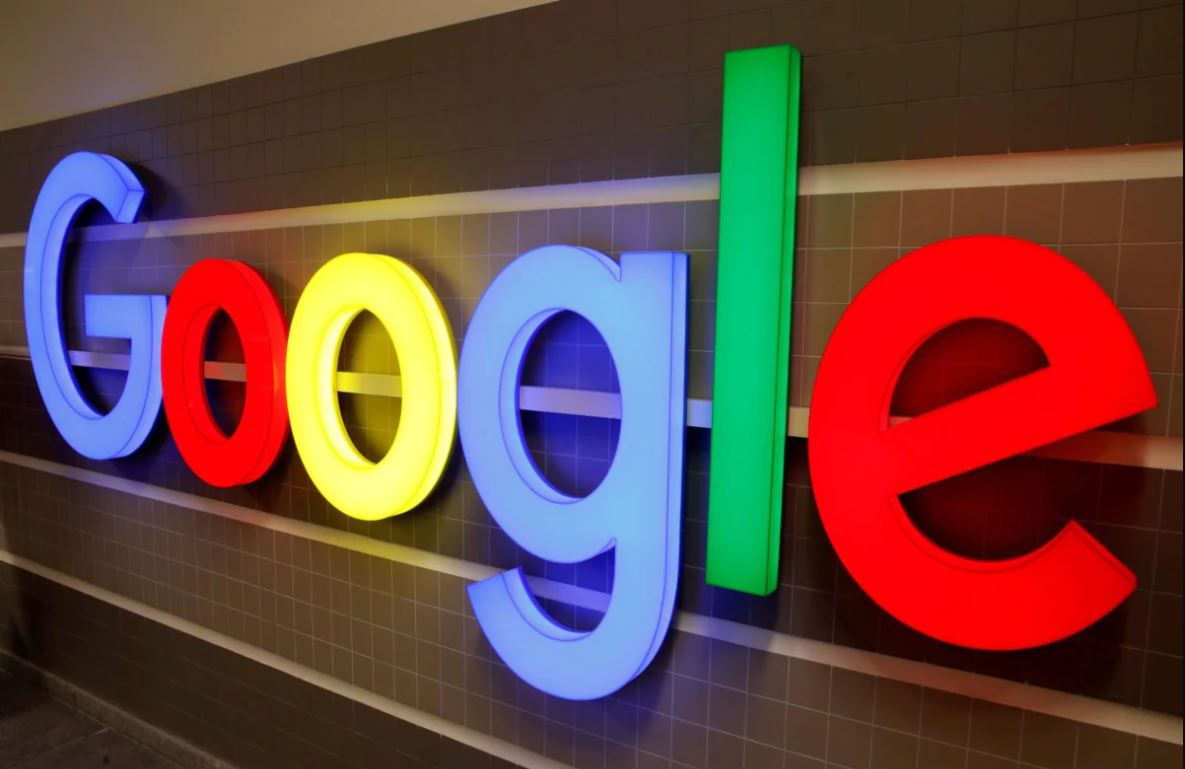 Google works in more than 150 languages. Its revenue in the second quarter of FY19 was USD 38.78. More than 90% of the world's search engine market has a stake.
Google has launched not one but many highly successful products. These include Orkut in 2004, Gmail in 2004, YouTube in 2005.
Google-linked statistics are very surprising. Google has more than 63,000 searches per second. Google on the other hand has more than 200 companies.