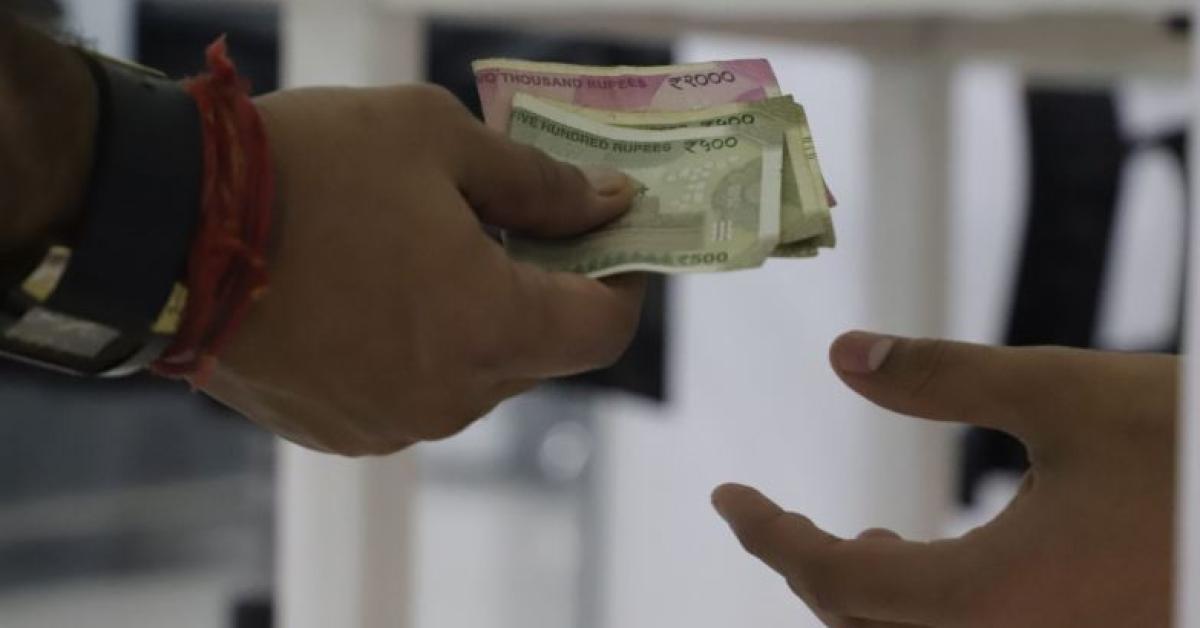 There seems to be an undeclared competition for bribery in the state.
Even after the arrest of one government official after another, some officials have not stopped taking bribes.
According to the complaint, this time, two employees of the Dibrugarh Transport Office fell into the trap of the Directorate General of Assam Police and the Directorate General of The Corruption Branch over the bribe.
It may be recalled that the police arrested the broker Pankaj Saikia and the junior assistant Ditimani Gogoi for allegedly taking a bribe of Rs 700.