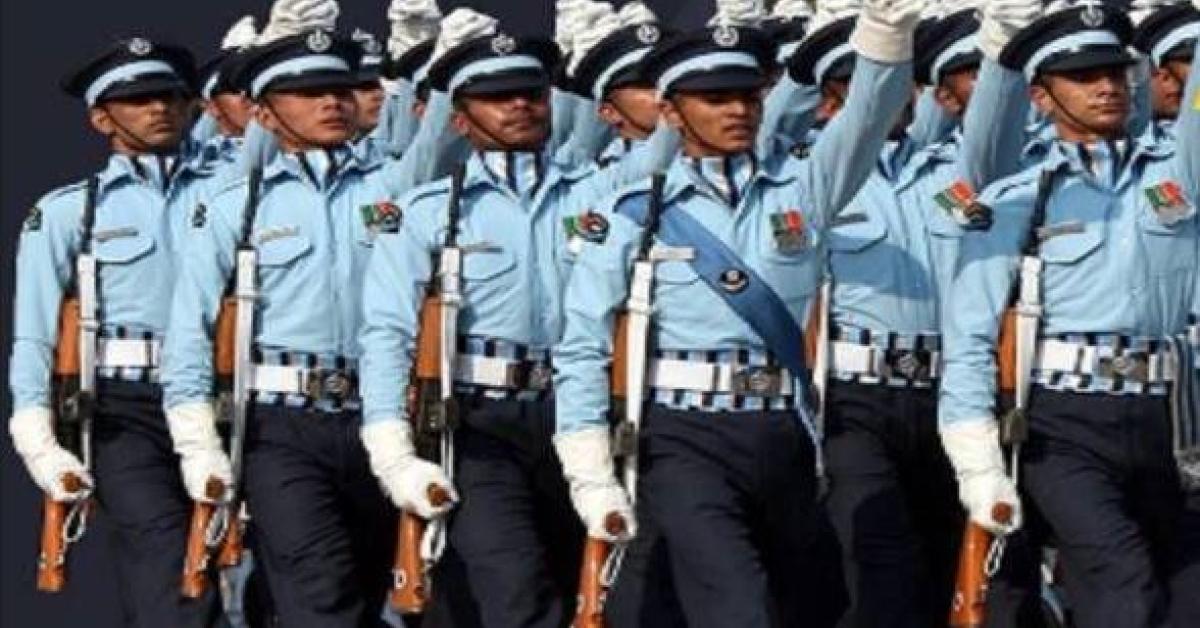 The Central Government has brought to the fore the issue of Indian Air Force Fire Path Scheme amid a dispute over 'Agneepath', a new scheme for military admission.
According to the Agneepath Scheme, the Air Force will give 30 days leave annually to the agnivars who have been admitted for four years. They will have air force uniforms as well as canteen facilities.
The indian air force has come up with all the facilities related to this work to inform the youth about the scheme. The country has spread the flames of protest over this Agneepath scheme across the country. Hence, the Indian Air Force has maintained all these facilities for all these activities.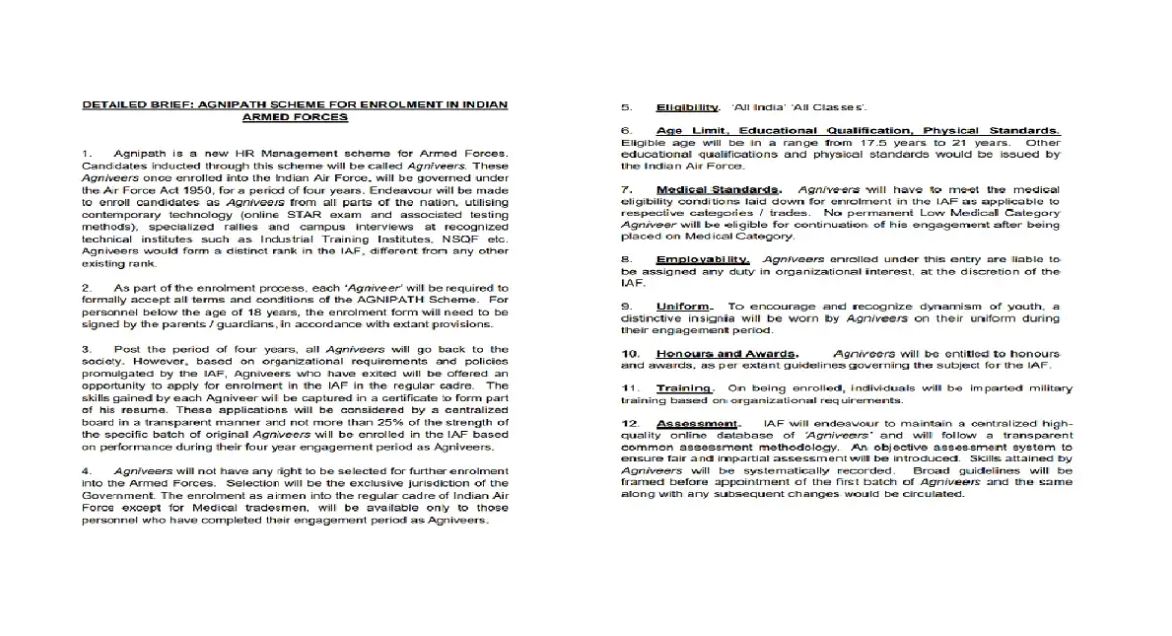 The Indian Air Force has provided information on the Agneepath Yojana on its website, which states that along with monthly salary it is hardship allowance, Provide uniform allowance, canteen and medical facilities. Agnivirs will also be provided travel allowance. In addition, 30 days leave will be given in a year. In addition, separate medical leave will also be given. Agnivir's admission age under The Indian Air Force's Agneepath Yojana should be between 17.5 and 21 years.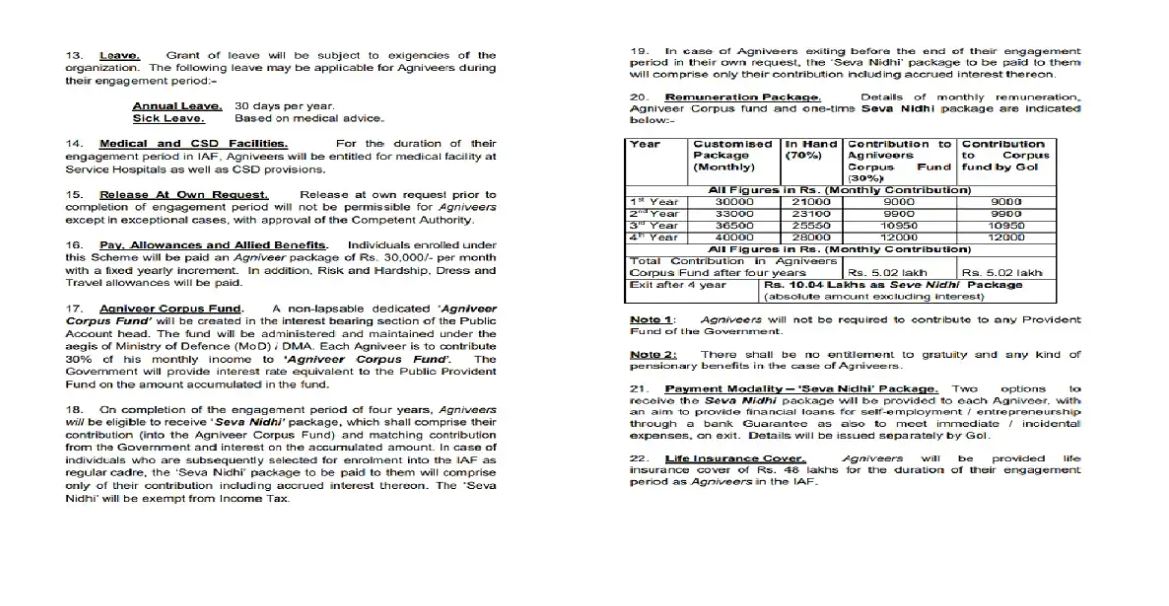 In the case of agnivir's death within the service (four years), Insurance cover will be available from which Agnivir's family will get financial assistance of Rs. 1 crore. If he is disabled due to duty, Rs. 44 lakh will be available as exgratia. In addition, the salary and all other packages for the remaining year will be available for the job. Agnivir has an insurance of Rs. 48 lakh. If he dies during his job,  Then Rs 44 lakh will be available as government package. He will get his full salary if he is left with a job.
The Agneepath Yojana will be selected from June 24. The admission age for Agneepath 2022 has already been increased to 23 so that the youth who do not get a chance at the corona level are not deprived. The scheme will be trained for 4 years of service from 2.5 months to 6 months.