Are you also a fan of 'Happily Ever Afters'? Because we are too and everyone should enjoy a good action, thriller, or horror picture, but other individuals prefer romantic comedies. It gives us hope for real-life cliché love (not guilty). After a long day at work, all you need is a nice movie with a happy ending. 
These films remind you to recall your firsts, such as your first crush, first date, and so on. And you can't call yourself a Bollywood fan if you haven't seen these flicks, which everyone does, and you know it! Humor in love films is a winning combo, much like soft drinks and popcorn.
Jab we met (2007)
Jab We Met, directed by Imtiaz Ali, stars Shahid Kapoor and Kareena Kapoor. The plot centres on Aditya (Shahid Kapoor), a business tycoon who meets Geet (Kareena Kapoor), a lively Punjabi girl, while boarding a train to escape his dreary existence. And so begins an extraordinary and bizarre trip. This film is amazing in every way, from the chemistry between the two actors to the plot and music. It is one of our all-time favourites.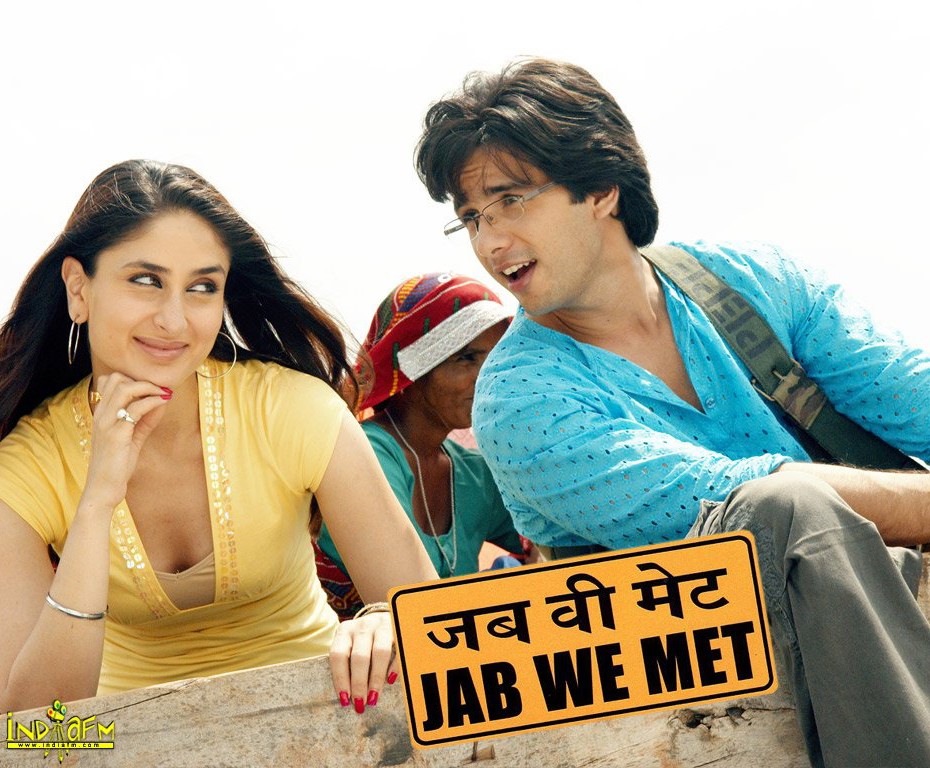 Yeh jawaani hain deewani (2013)
The only wish one has after viewing this video is to organise a fantastic trip with their buddies. Yeh Jawani Hai Deewani, starring Ranbir Kapoor, Deepika Padukone, Kalki Koechlin, and Aditya Roy Kapoor, not only provided us with some incredible songs, but also a film that we will never forget. Bunny/Kabir (Ranbir Kapoor) and Naina (Deepika Padukon) are school batch mates who meet for a hiking vacation during which she falls in love with Bunny but does not declare her emotions. After drifting apart for eight years, they reunite at Aditi's (Kalki Koechlin) wedding and fall in love. Friendship and passion are well captured in the film.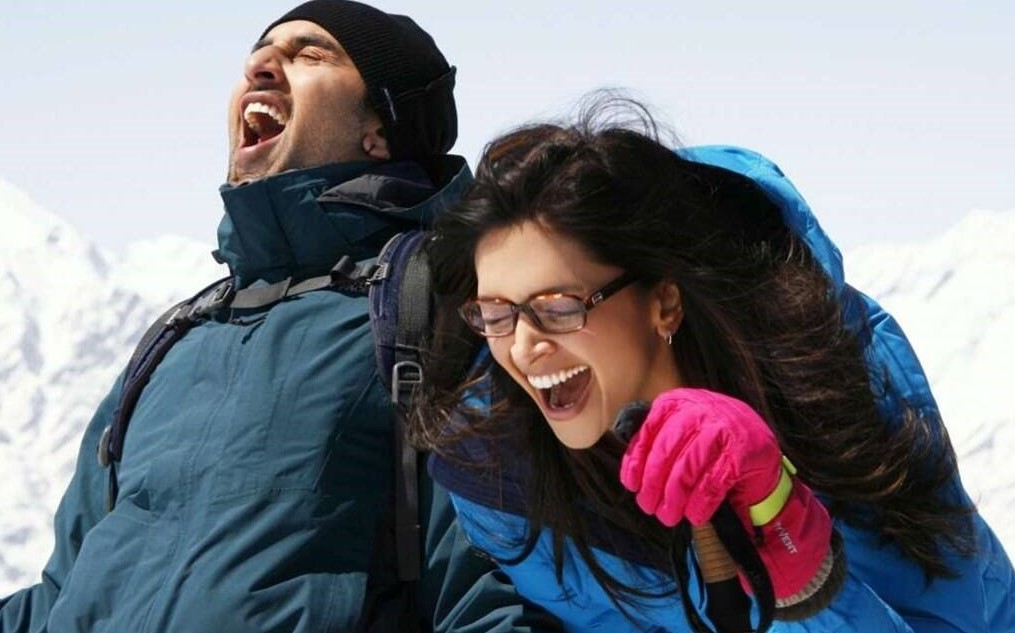 Band Baaja Baraat (2010)
Band Baaja Baarat, directed by Maneesh Sharma, was Ranveer Singh's debut film with Anushka Sharma, and it will always be remembered as one of his greatest. The plot revolves on business associates Bittoo Sharma (Ranveer Singh) and Shruti Kakkar (Anushka Sharma), who launch a wedding planning company named Shaadi Mubarak. Everything is going well in the firm, but when Shruti falls for her business colleague Bittoo, everything goes wrong. The tunes are what make this picture stand out; they'll have you all groovy and eager to hit the dance floor.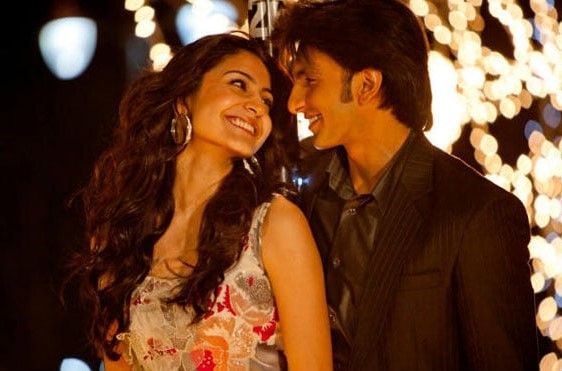 Dum Laga ke haisha (2015)
Dum Laga Ke Haisha, directed by Sharat Katariya and starring Ayushman Khurrana and Bhumi Pednekar, was one of the greatest films of 2015. The plot revolves on Prem Prakash Tiwari (Ayushman Khurrana), a school dropout who marries Sandhya (Bhumi Pednekar), an educated girl. Prem dislikes his wife because she is overweight, but after participating in a couple's race, the two get closer. The film eloquently demonstrates how appearances do not matter; what counts is the link and understanding that two individuals have. Dum Laga Ke Haisha was also Bhumi Pednekar's debut film, and it remains one of her greatest performances to this day.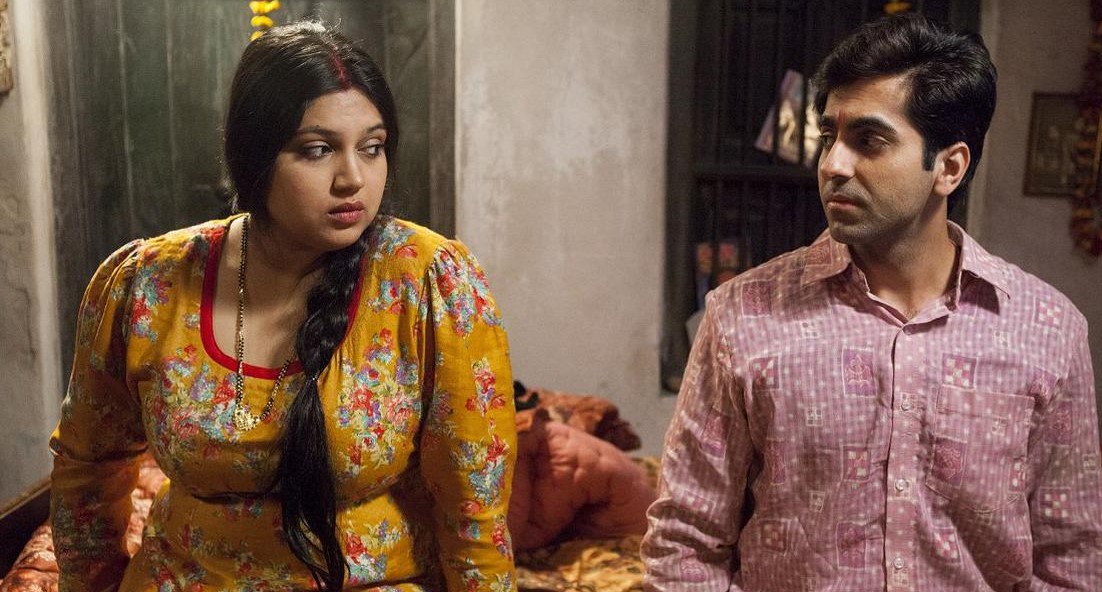 Humpty Sharma Ki Dulhaniya (2014)
Varun Dhawan and Alia Bhatt are one of the prettiest on-screen couples; it's impossible not to smile when watching their flicks. This film, directed by Shashank Khaitan, is one of the sweetest rom coms and will not fail you. The plot revolves on Kavya Pratap Singh (Alia Bhatt), who is set to marry Angad (Sidharth Shukla), an NRI. She arrives to Delhi to buy for her wedding but falls in love with Humpty Sharma (Varun Dhawan), a carefree person. Humpty Sharma Ki Dulhaniya is hilarious and adorable, and you'll like watching it.