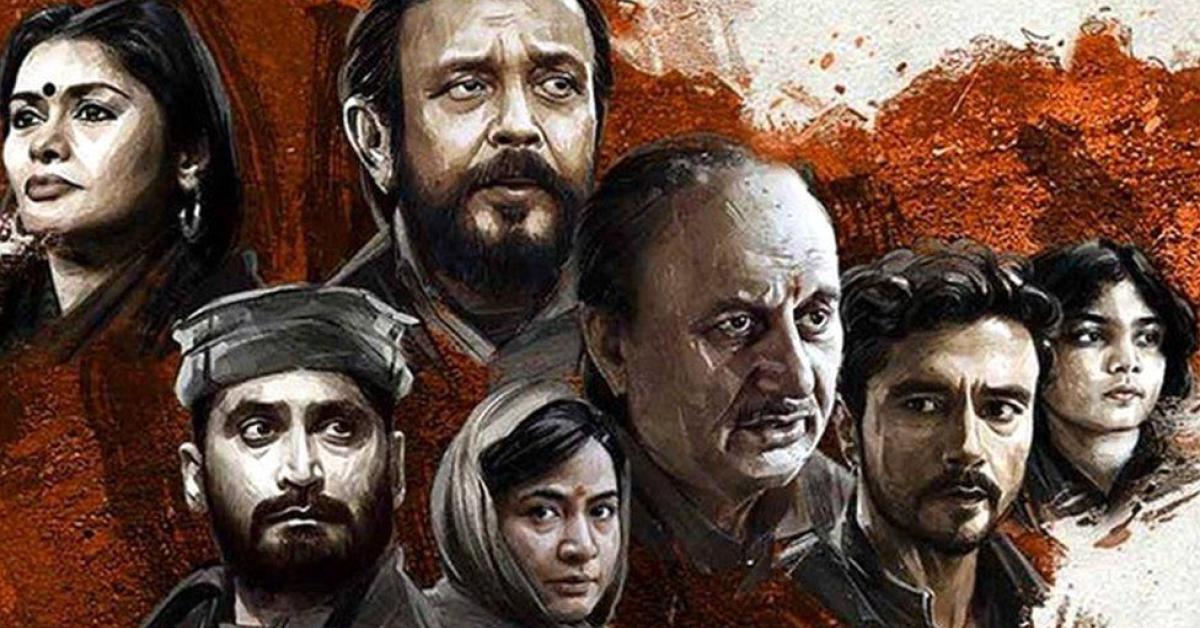 Israeli filmmaker Nadav Lapid, the jury head of the 53rd International Film Festival of India (IFFI), on Monday described the film The Kashmir Files as "propaganda" and "vulgar". In his speech at the closing ceremony of IFFI 2022, Lapid said he was "disturbed and shocked" to see the film being screened at the film festival. The Kashmir Files director Vivek Agnihotri, producer Pallavi Joshi and actors Anupam Kher and Darshan Kumar slammed the jury member's comments. Goa Chief Minister Pramod Sawant, who was at the IFFI closing ceremony, has also condemned Lapid's statement.
While addressing the audience at the IFFI 2022 closing ceremony, Lapid said, "All of us were disturbed and shocked by the movie 'The Kashmir Files'. It felt to us like a propaganda and vulgar movie that was inappropriate for an artistic and competitive section of such a prestigious film festival. I feel comfortable to openly share this feeling with you since the spirit of the festival can truly accept critical discussion which is essential for art and life."
Actor Anupam Kher commented on Nadav Lapid's remarks on The Kashmir Files. He said, "They don't have a problem with Kashmir Files, they have a problem with what it has done. It has changed opinions of lakhs of people who were unaware about the tragedy of Kashmiri Pandits. He has no right to call it 'vulgar propaganda'. He has to be vulgar or mentally sick person. He's a member of the 'toolkit gang'."
The debate over The Kashmir Files will strengthen relations between India and Israel, Israel's Consul General to Midwest India Kobbi Shoshani said on Tuesday while distancing himself and the state from filmmaker Nadav Lapid's remarks on the film. Shoshani, who shared the dais with actor Anupam Kher at a press conference in Mumbai, said The Kashmir Files is not propaganda but a "strong movie" that gives place to sufferings of the people of Kashmir.
According to Shoshani, Kher represents what has happened in Kashmir with the Kashmiri Pandit community. "The first person I called in the morning was Anupam Kher, my friend, just to apologise. Apologise about a speech that was a private opinion. It (Lapid's remarks) has nothing to do with the state of Israel, officially and unofficially,"
The Kashmir Files stars Anupam Kher, Darshan Kumar, Mithun Chakraborty and Pallavi Joshi among others. Kher attended the special screening of the film at the 53rd IFFI on November 22. The nine-day-long film festival began on November 20.