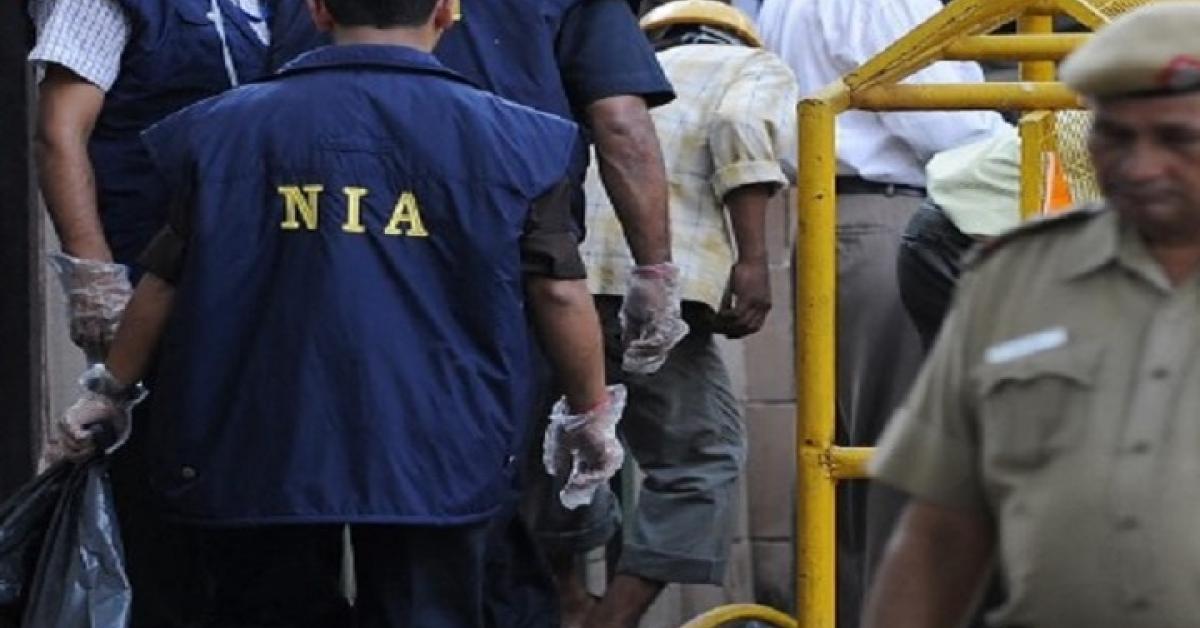 Nationwide drive against 'Popular Front of India' (PFI). The NIA and ED have been conducting joint operations against PFI since Wednesday night.
Along with 10 states of the country, the two investigative agencies are conducting searches in Assam as well.
A raid is also underway at the PFI office at Hatigaon in Guwahati. PFI state president Aminul Haque was arrested from Sijubari following the raids. In parallel, one Farhad Ali Ahmed has been arrested from Dispur.
Aminul Haque, who was arrested in Guwahati, is lodged at Goraimari Tukrapara in Chhaygaon.
Meanwhile, four leaders have also been arrested from Nagarbera.
The arrestees have been identified as Rabiul Hussain, Hafiz Rafiqul Islam, Bashir Ahmed (Padumpara) and Nazrul Islam Bhuiyan from Bokor Nagarbera.
Of these, Rabiul Hussain is said to be the state general secretary of the PFI.
It is to be noted that more than 100 leaders and members have been arrested from different parts of the country at present. The residence of PFI's state principal A.M.A. Abdul Salam continues to be in Talachi. The talachi continues after Majnisha at the residence in Kerala. The operation is suspected of being involved in anti-state activities.