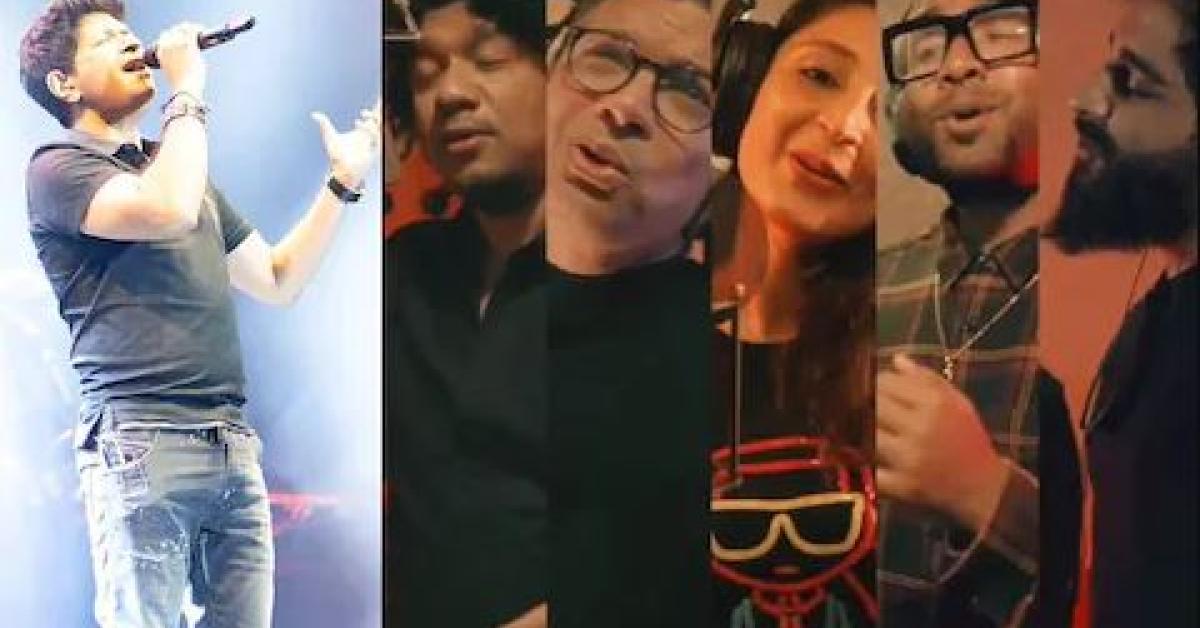 The sudden demise of Singer KK in May was one of the most shocking news.
KK has given us many evergreen songs about love, friendship and heartbreak. One of the most popular and loved songs from his vast discography is 'Yaaron'. It is supposed to be a song based on friendship. This song is known for creating memorable moments with friends.
Ahead of Friendship Day, the late singer's children Tamara Krishna and Nakul Krishna along with Shaan, Benny Dayal, Papon and Dhvani have created a new version, which has also been launched.