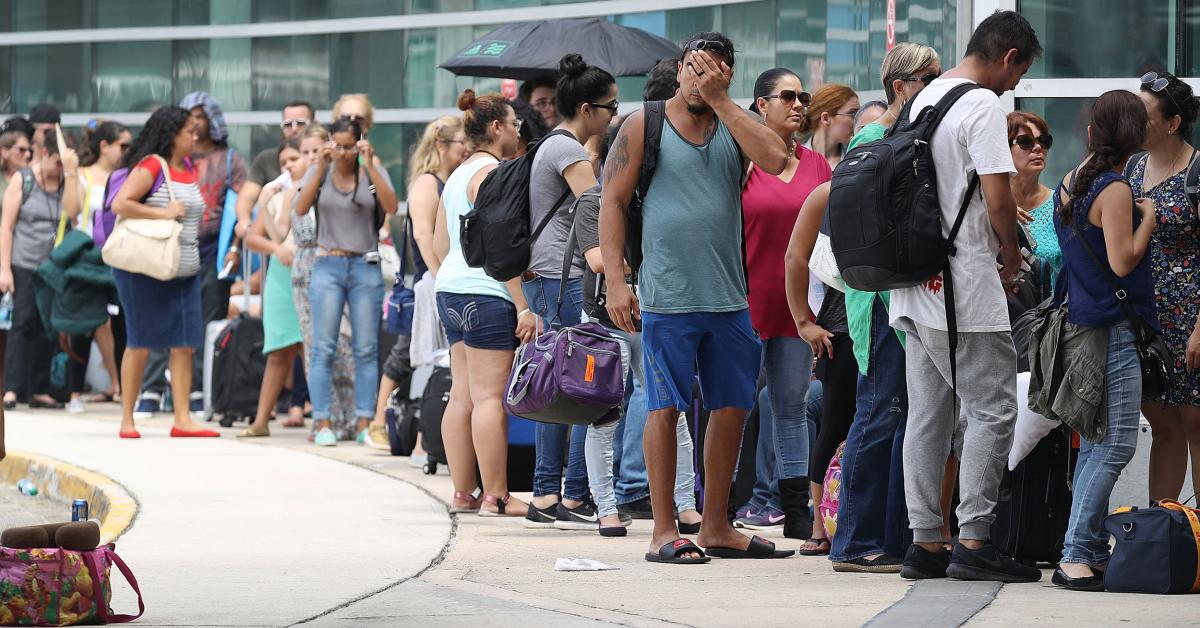 More than 100 refugees have been trapped in an illegal human trafficking operation in Puerto Rico.
It is noteworthy that a group of smugglers carried these refugees, who had Haiti citizenship, in boats, in the canoes, and pushed them to the brink of confirmed death on this island of Puerto Rico.
According to Anais Rodriguez, secretary of puerto rico division, the team consists of around 60 women, three of them pregnant, 38 men and five children between the ages of 5 and 13.
The human-excluded mona island is located between the Dominican Republic and Puerto Rico, a long time in what has long been a paradise for human traffickers.
It is from this island that citizens of Haiti and the Dominican Republic are taken on a risky boat ride with the promise of illegally migrating to the United States.
Notably, several people have also died in trying to flee their country in the last few months due to rising rates of poverty and violence.
Now, hundreds of refugees are waiting to die on The Island of Mona. These people see no hope of living until the Haiti and Dominican Republic governments rescue them.