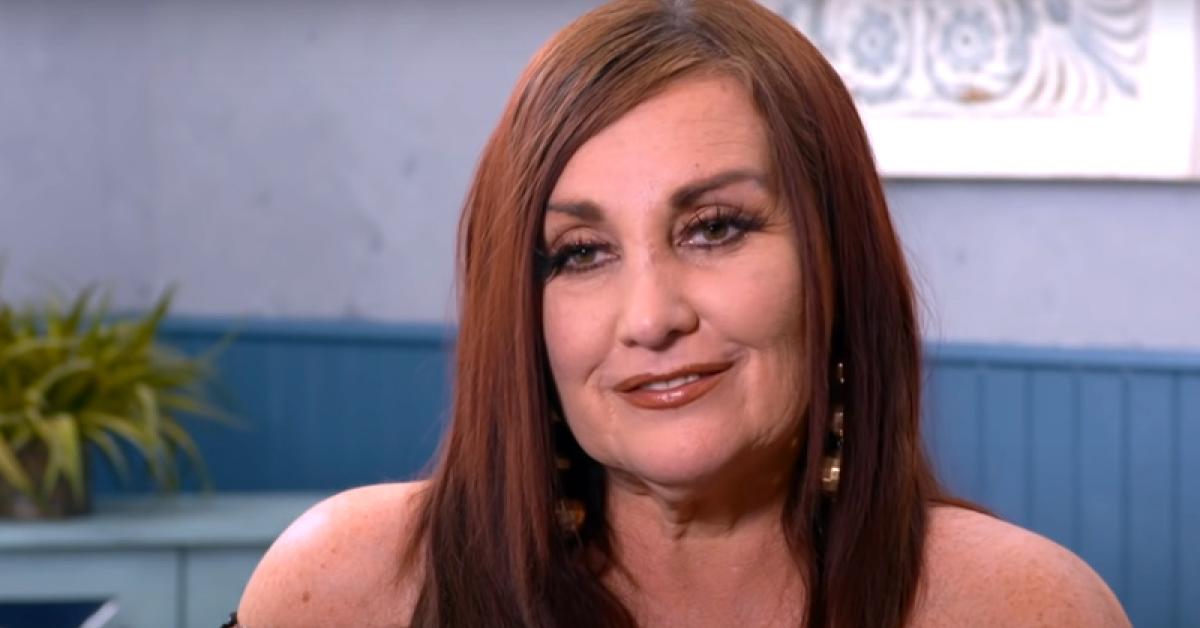 For many people, marriage means a life-long commitment and an unassailable promise. 
However, there are also some who are addicted - not to their partner, but to the very idea of marriage. One such woman is Monette Dias, based in Utah, who recently appeared on the TLC show Addicted To Marriage where she opened up about unusual fixation.
Notably, the 52-year-old woman has been married 11 times, and she's hoping to make it an even dozen.
Yes, not a fantasy or movie script. Monette Dias news has been published in several media outlets.