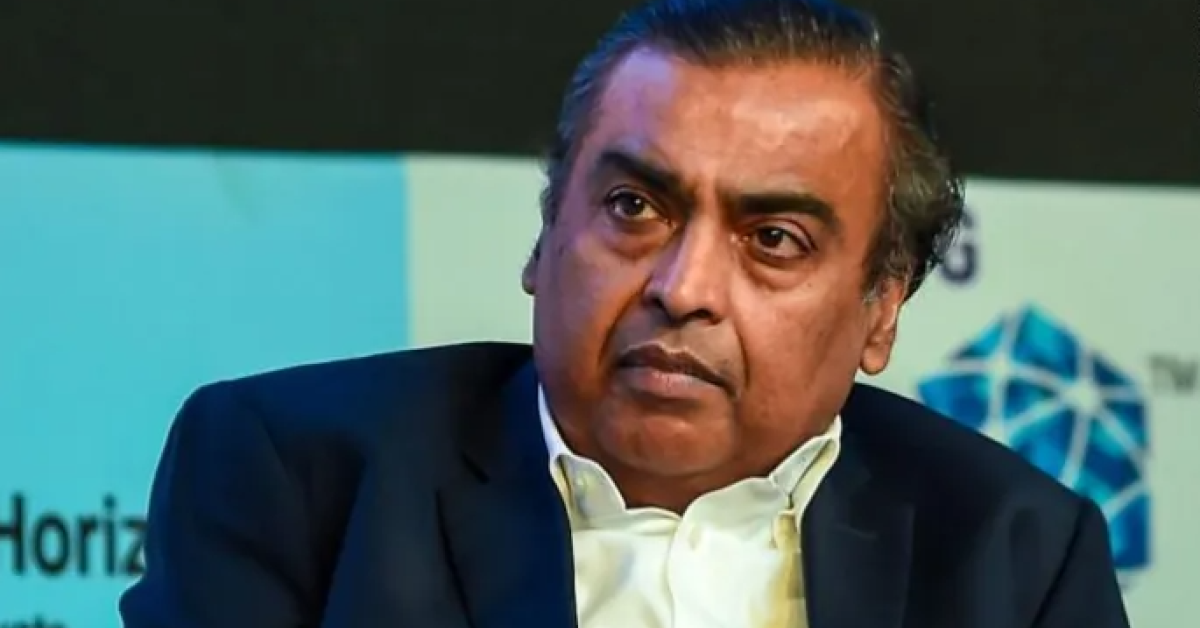 One person has been arrested for allegedly threatening to kill famous industrialist Mukesh Ambani by his family. Police arrested the youth from Brahmapura village in Manigashi police station area of Darbhanga in Bihar.
His name has been revealed to be Rakesh Kumar Mishra. The Mumbai Police have already taken the youth into their custody. The mobile that threatened Ambani from the youth has also been recovered.
Mishra had called up Sir H.N. Reliance Foundation Hospital in Mumbai and threatened him. Yesterday (Wednesday) at 12.57 pm, he called up the hospital's landline number and threatened to kill other members, including Mukesh Ambani, Nita Ambani, Akash Ambani and Anant Ambani.
It also threatened to blow up Reliance HN Hospital with a bomb. Following the incident, the police, who got involved in the investigation, managed to arrest the culprit.