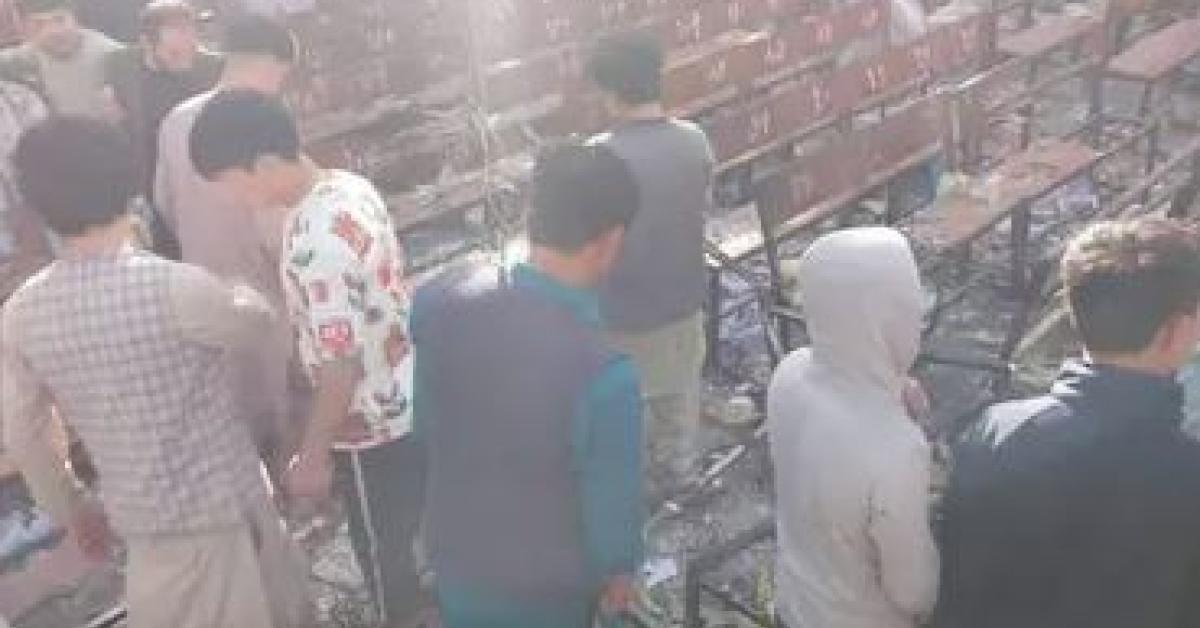 A deadly terrorist attack on a school in Afghanistan has been reported. It is estimated that 24 people have died. Most of them are school students.
The attack took place at an educational institution located in Dashte Barchi in western Kabul. It has been claimed that this has been done by the Islamic State-Khorasan province. Where Shi'a and Hazara communities were targeted.
An Afghan journalist posted information about the attack on his Twitter handle. According to him, the higher education centre is just 200 metres from police station no. 13.
#AFG Brutal attack against one of Afghanistan's most oppressed communities. Dashte Barche in West Kabul have been constantly the target of deadly ISKP attacks. Hazaras and Shias murdered inside their classrooms. #NOTJUSTNUMBERSLIVES pic.twitter.com/viZ46TXUC7

— BILAL SARWARY (@bsarwary) September 30, 2022
It has also claimed that the examination of students was going on at the institute during this blast. Due to which the number of dead as well as the number of injured increases a lot.