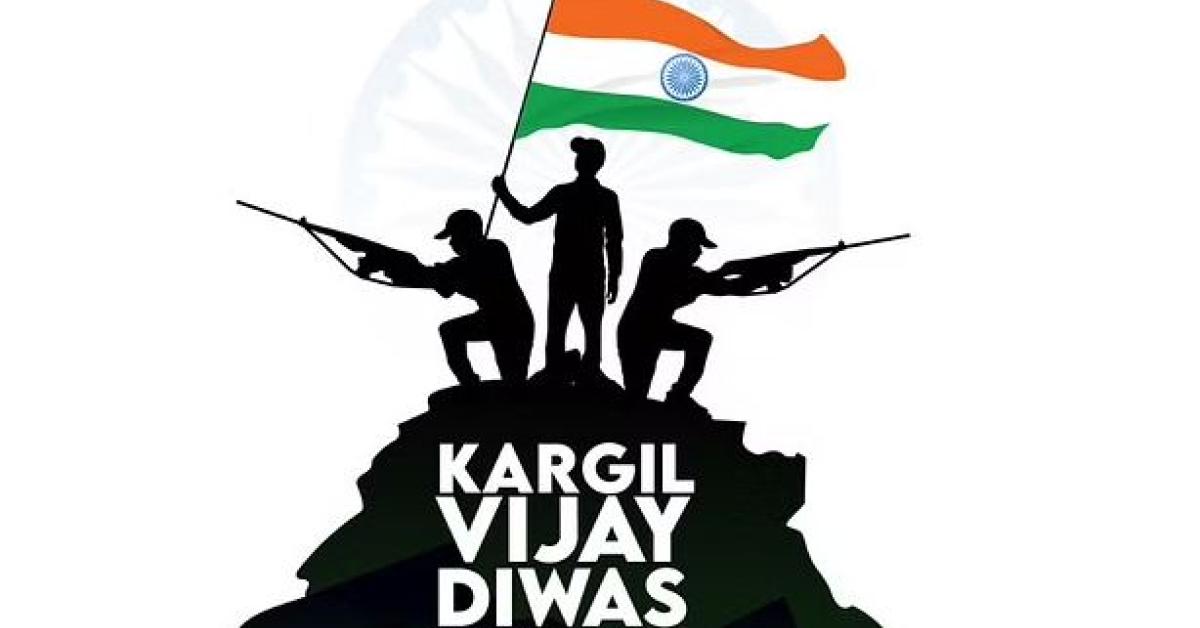 Kargil Vijay Divas is celebrated on 26 July every year to commemorate India's victory over Pakistan in the Kargil War in the year 1999. During this war, the Indian Army evicted Pakistani intruders and recaptured Tiger Hill and other posts as a part of 'Operation Vijay.' The conflict lasted for more than 60 days at Kargil in Ladakh.
This day is observed every year to pay homage to the hundreds of Indian soldiers who were martyred in the war. Let's take a look at the history, significance, and ways to commemorate this day.
Kargil Vijay Divas 2022: History & Significance 
'Kargil Vijay Diwas' is celebrated in kargil in honour of martyred heroes who were martyred while serving the motherland. Every year on this day martyrs who laid down their lives for the country are remembered.
The Indian Army had retaken the chairs occupied by Pakistan on this day. The war lasted from May to July 1999 in Kargil district of Jammu and Kashmir. The then Pakistani army chief General Pervez Musaraf infiltrated Kargil without informing the then Prime Minister of Pakistan Nawaz Sharif. The Indian soldier who was martyred in the 60-day war was remembered on Kargil Vijay Diwas.
The Pakistan Army captured the high hills of Kargil. There were plans for infiltration through the Line of Control. The war took place to chase the Pakistani army from the Indian Line of Control.
India responded by capturing strategic transportation routes in the second phase of the war and then concluded the war in the final phase with the help of the Indian Air Force.
Kargil Vijay Divas honours the Kargil War's heroes. This day is commemorated all over India. In New Delhi, the prime minister of India pays homage to the soldiers at Amar Jawan Jyoti near the India Gate every year.