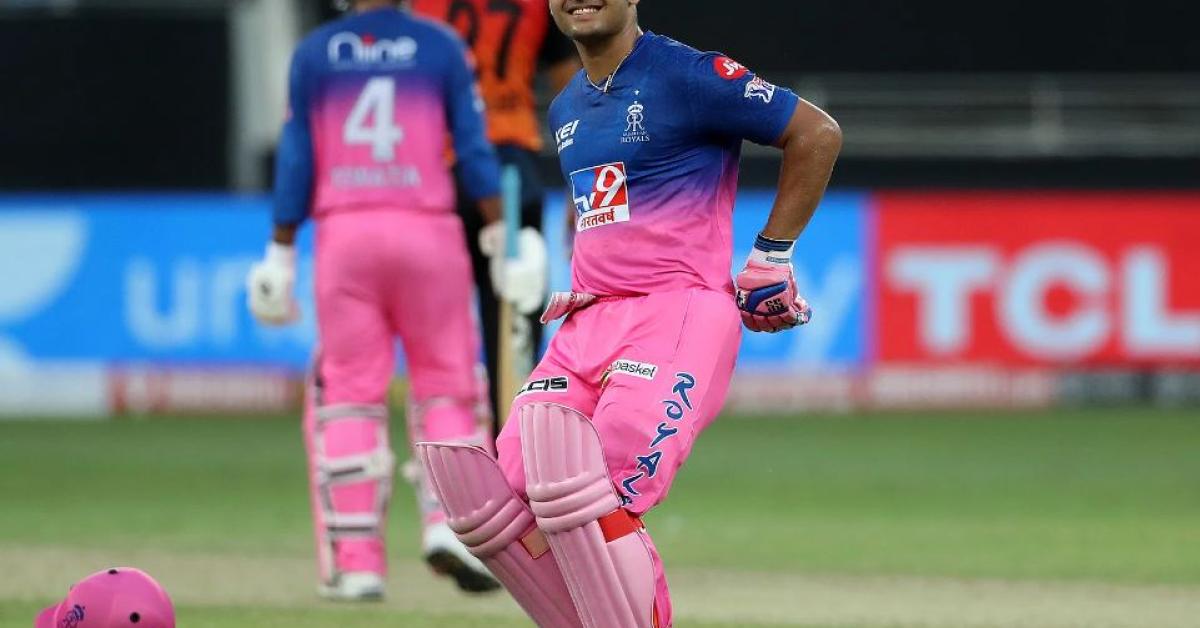 The Indian cricket team is currently playing a T20 series against South Africa. Many big players including Rohit Sharma, Virat Kohli and Jasprit Bumrah are not part of this series.
The team has been commanded by wicketkeeper-batsman Rishabh Pant. Several young players including Riyan Parag of Rajasthan Royals have also been dropped from the squad. Riyan Parag who plays domestic cricket for Assam says he is not eligible to make it to Team India at the moment.
Riyan Parag played for Rajasthan Royals in the 15th season of ipl (IPL 2022). However, the sanju samson-led team suffered defeat in the title clash against Gujarat Titans and their dream of becoming champions was shattered. Riyan, however, did not get much chance to bat during the season. He did well in fielding and took a total of 17 catch in the season.
"Winning the match is important (for my team)," he said in a conversation with Sports Talk. I did it in a few matches, but that's not enough. If I can win 6-7 matches for my team in a tournament, then only I will be in the account. At the moment, if my name comes up in the probable (list) for the Indian team, I don't feel good. I don't deserve it at the moment. "
The 20-year-old said he played 17 matches in IPL 2022 and scored just 183 runs for Royals and also took 1 wicket, my confidence will increase in the coming season.