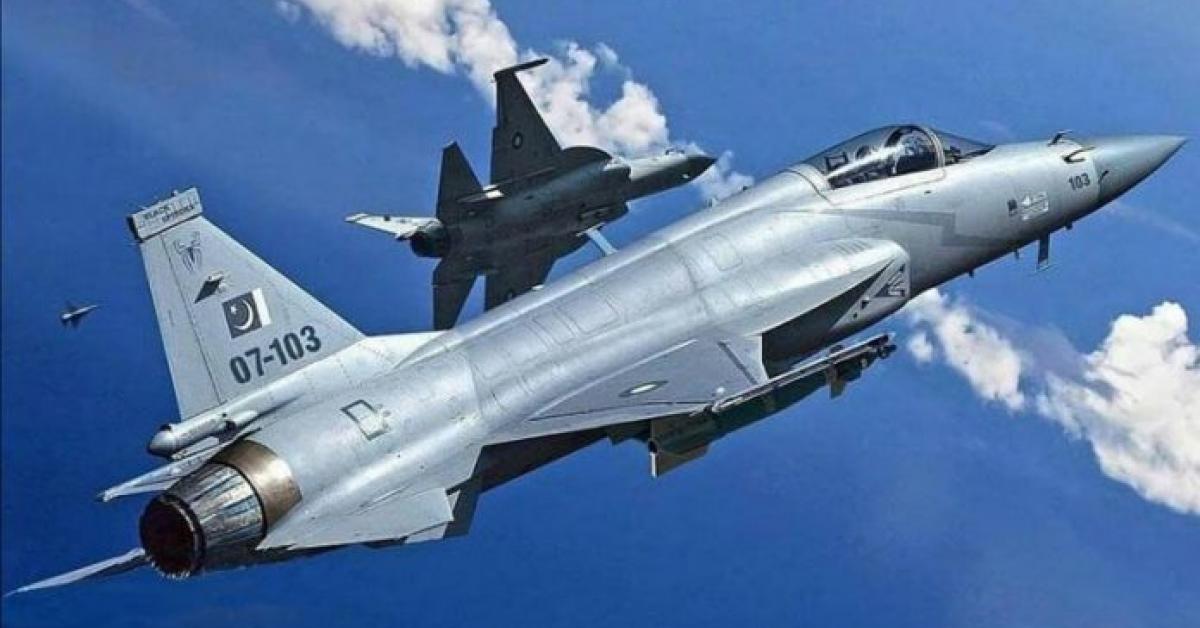 Pakistani Air Force bombs in Panjir to help Taliban
The Panjir Valley, which has built last resistance against the Taliban in Afghanistan, has been accused of bombing by Pakistani Air Force forces.
Former Afghanistan MP Zia Arinazad said Pakistan bombed Panjir and launched a special army helicopter in Afghanistan.
The former Afghanistan MP said Pakistan has deployed special forces mainly with the aim of helping the Taliban fight against the Fighters of the Afghanistan Regiment Front.
The Taliban recently claimed to have captured the Panji valley but NRF fighters have refuted the taliban's demand to capture Panji and declared a last-term war.
On the other hand, the chief spokesman of the Afghanistan Regiment Front, Fahim Dasti, was also reported dead in the Taliban bombing.
Fahim Dasti was reporting all the news in Panjir Valley via Twitter and social media.