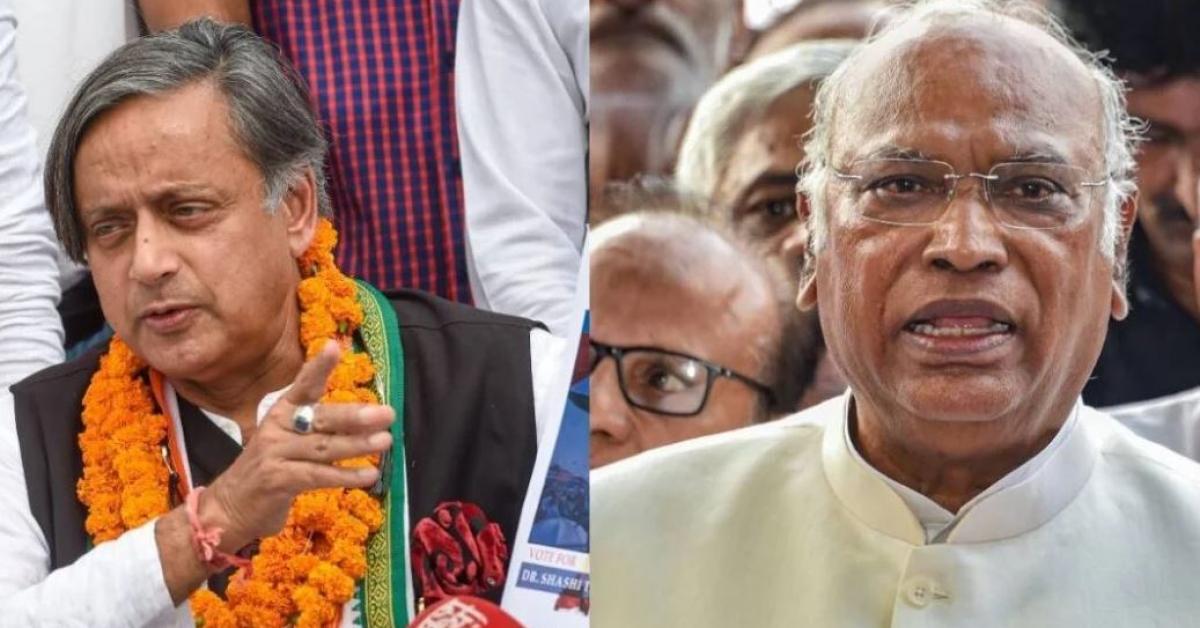 Today is the much-awaited election for the post of President of the All India Congress Committee.
At the end of 25 years, this time the person outside the Gandhi family will be the president. The fate of Mallikarjun Kharge and Shashi Tharoor will be decided.
The voting rights will be held from 10 am to 4 pm. A total of 289 voters will cast their votes in Assam in this election. All the voting process has been done in Assam as well.
Rajiv Bhawan, the headquarters of the Assam Pradesh Congress Committee( APCC), is all geared up for this election. The voting process will take place through ballot papers. These ballot boxes will be taken to headquarters in New Delhi after the polling takes place.
A total of 9,300 Congress representatives will cast their votes across the country. The counting of votes will take place on October 19 after the polling. For the sixth time in the 137-year history, the election for the post of president will be held today.
There will be a total of 65 polling stations across the country including its headquarters in New Delhi. The election of the President of the All India Congress Committee is scheduled after a full 22 years. Mallikarjun Kharge is on the side of most of the Congress leaders in Assam.