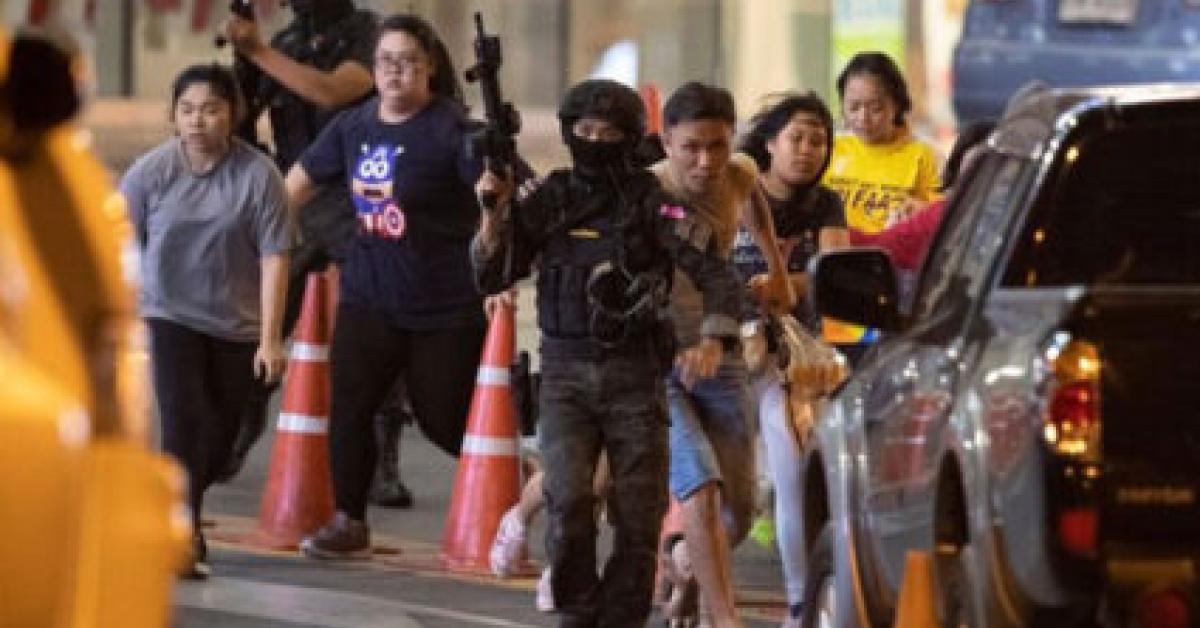 At least 34 people, including 22 children, have been killed in mass shootings in Thailand's northeastern province, Reuters reported. Shortly after the incident, the man, who was armed with the weapon, returned home in a car and shot himself dead after killing his wife and children.
According to the AFP, the attacker is a former police officer who attacked a daycare centre in Nong Bua Lam Fu province with weapons and knives. He then killed children in the age group of two or three years and went down in the firing. District official Jidapa Bunsom told Reuters that the man who first shot dead four or five employees, including an eight-month pregnant teacher, when people initially thought the sound of guns was just fireworks.
Bunsom added that around 30 children were at the centre when the gunman entered around lunch time. After the murder incident, the man escaped in the car. According to reports, the gunman has been identified as Paniya Khamrab, a police lieutenant colonel, who was sacked from the army last year for consuming drugs.
Earlier, the police had launched manhunts for the shooters, and according to an official spokesman, the prime minister was monitoring the situation and issued orders to all agencies to arrest the culprits.
The massacre comes a month after an army officer working at a military training base in the capital Bangkok shot dead two of his colleagues.
While the use of permissible guns is high in Thailand, mass shootings are very rare. But in the last one year, there have been at least two other cases of soldiers being served and shot dead, the Bangkok Post reported.
In one of the deadliest acts in recent years in the state in 2020, a soldier shot dead 29 people in a 17-hour terror and injured many others before the commando shot them dead.