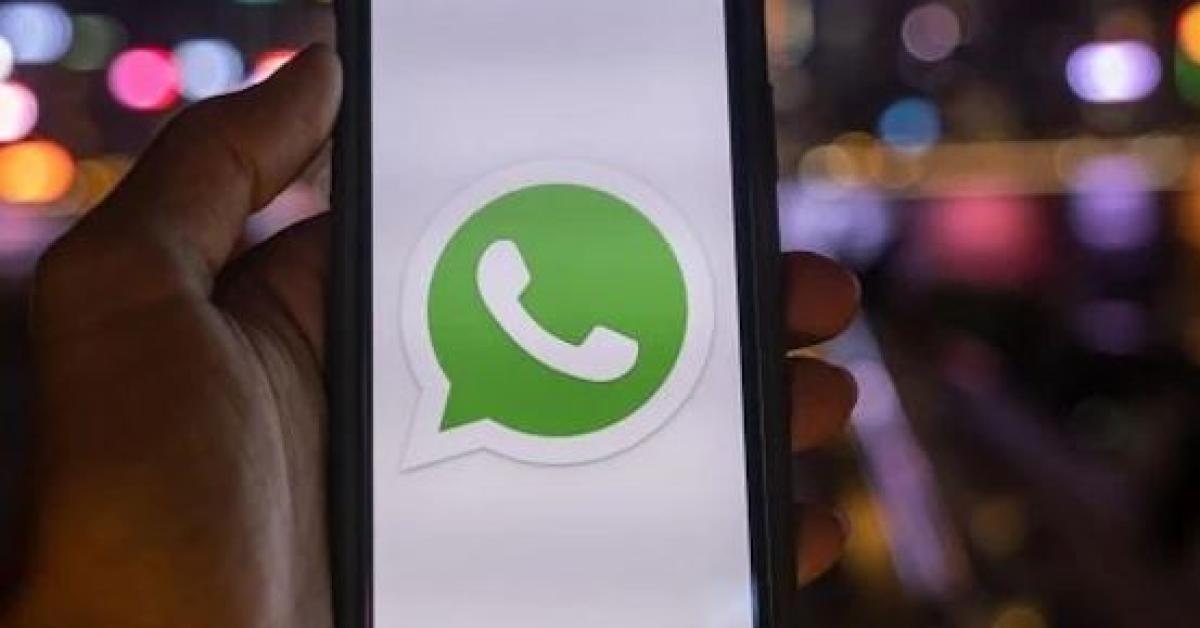 Unless you run out of time to erase an undesirable communication, If you've been using WhatsApp for a while, you know how useful the Delete Message tool is. When it came to removing old messages, WhatsApp only allowed users one hour, and beyond that point, users could only remove messages for themselves, not for everyone in a group or one-on-one chat.
That changes now, Users of WhatsApp will no longer have just one hour to delete a message after sending it; instead, they will now have slightly more than two days. 
💭 Rethinking your message? Now you'll have a little over 2 days to delete your messages from your chats after you hit send.

— WhatsApp (@WhatsApp) August 8, 2022
A comment by trustworthy WhatsApp leaker WABetaInfo also suggests that the exact limit will be two days and 12 hours.
Also note that the new feature will be implemented right away for all users, but only if you and the other party have updated to the latest version of the app. If you delete a message for everyone after one hour has elapsed, it may not get reflected for users who have not updated to the latest version of the app.
Additionally, There's no way for you to actually know if the deleted message has been deleted for everyone.