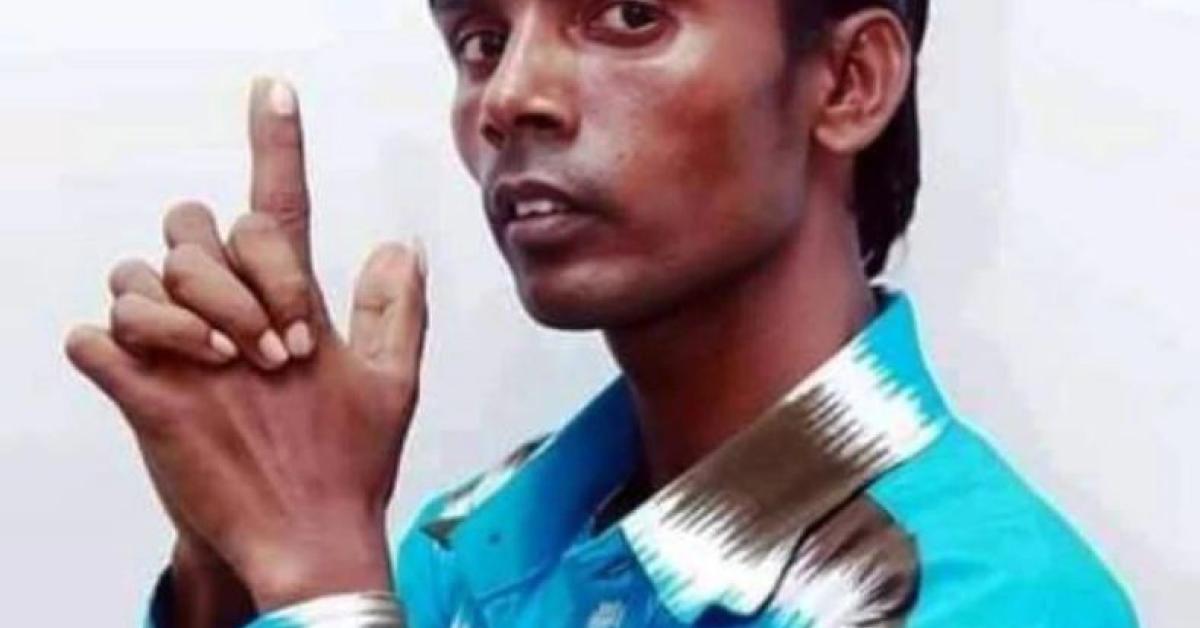 Hero Alom of Bangladesh is known to all. He has millions of followers on social media.
Whatever Hero Alom does goes viral. But Hero Alom is in danger this time. Hero Alom has been arrested by Bangladesh police for mentally torturing people by singing besura songs with tangtangia mata. Hero Alom said he was caught by the police last week. 
The police asked him not to sing. Police tell Alom that he sings very badly. So stop singing because people are disturbed when he sings. Police also signed an apology to Hero Alom . Hero Alom said police arrested him at 6 am and kept him in the police station for nearly 8 hours. The police asked him why do you sing rabindra and nazrul songs so badly?
Police officer Harun Rashid said Alam has apologised for singing without permission and wearing a police uniform. We received complaints against him. He completely changed the style of a traditional song to sing. Which is a crime. Hiro Alam assures us that he doesn't sing like this again.
Netizens on the other hand expressed displeasure over such behaviour by the police with Hero Alam terming it an attack on personal rights. Supporting Hero Alom, a netizen wrote that ''you are a real hero'. There is no point in what others say. ''
At the same time another User wrote that "I am not a fan of your songs and your performance. But I will stand with you if i try to suppress your voice. ''
Hiro Alom said police have directed him not to sing classical songs again.