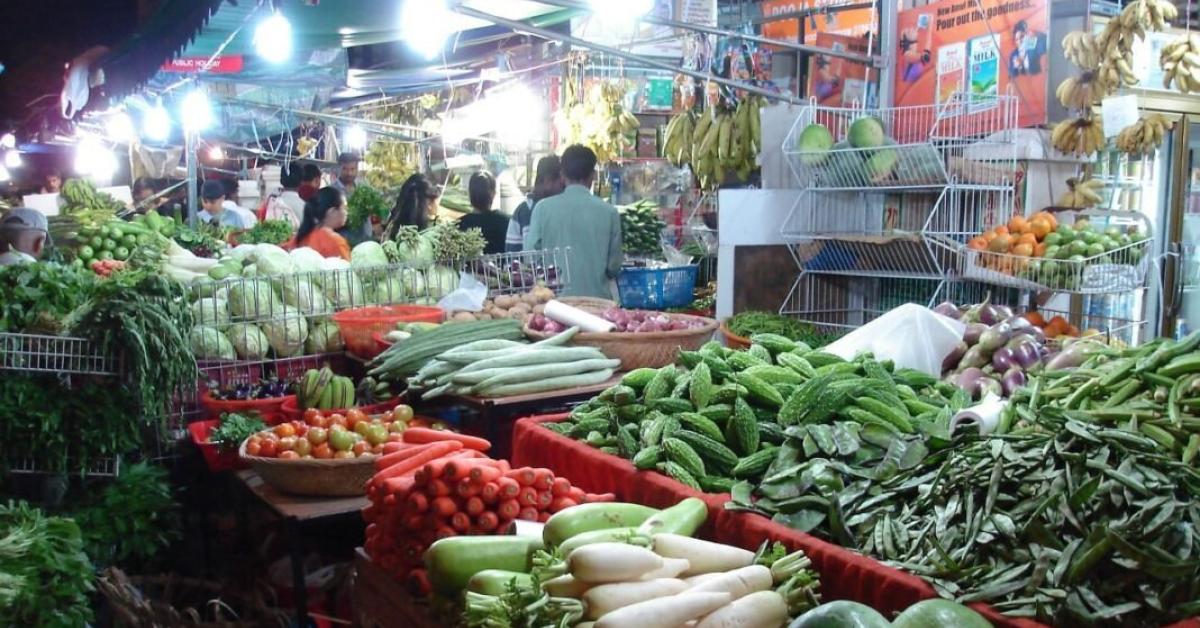 The Tax Force has launched a drive after the Assam supply department set up a special tax force to keep an focus on the rising prices.
The tax force today conducted a raid at Fancy Bazar in Guwahati city. Raids on the Fancy Bazar instruct the businessmen to put up price panes.
The tax force also said it will take strict action if more customers are charged without putting price panes.
Tomatoes were being sold at Rs 80 per kg and other vegetables for more during the Tax Force campaign in the Fancy Bazar market today.
It may be recalled that earlier also the tax force was set up in the state to control the price rise of food items but the said tax force failed to control the market price.