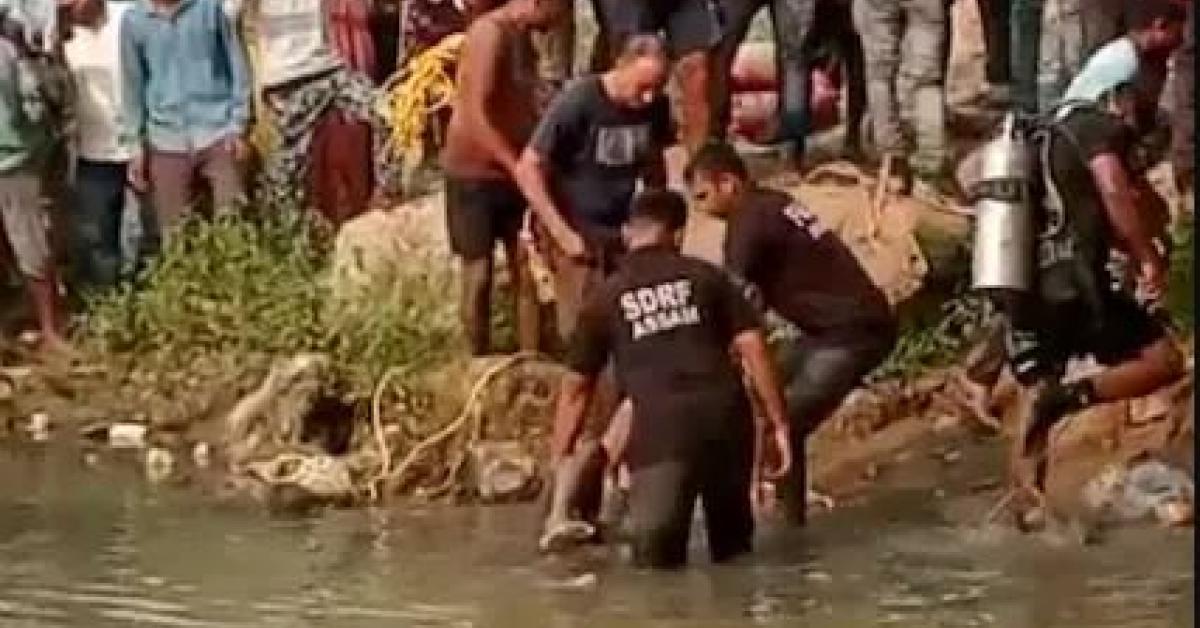 An accident took place in Jorhat on Saturday afternoon amid fun of Fakua. Three youths went missing while bathing in Bhogdai river in Jorhat. The bodies of two youths were recovered in an immediate rescue operation near the Bhogdai river bridge on the bypass of National Highway 37 under Bhogdai police station.
Another youth is missing till Saturday evening. The accident took place while playing fakua (Holi) and bathing in bhogdai river in Jorhat (Jorhat).
The identity of the youths was not recovered till evening. NDRF and SDRF teams in the presence of police are conducting rescue operations in search of the missing youth in Bhogdai river.