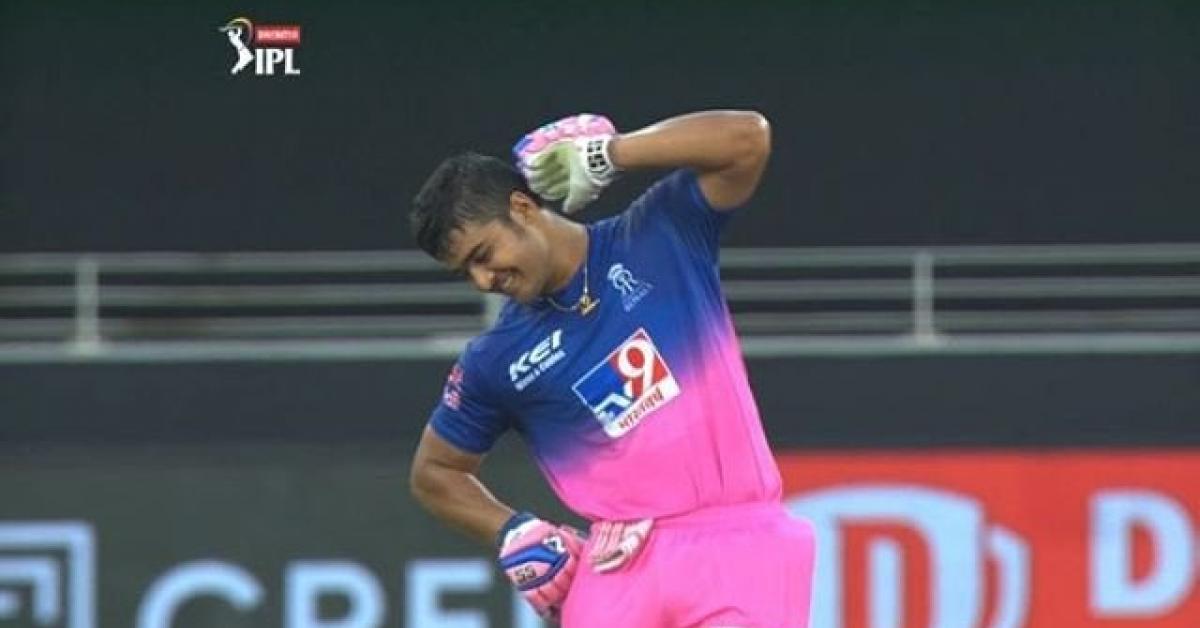 Dale Steyn, one of South Africa's best fast bowlers, has expressed his views on Rajasthan Royals and Assam cricketer Riyan Parag.
Expressing his views on Riyan Parag's performance in the 2021 Indian Premier League, Dale Steyn said 19-year-old Ryan has not been able to deliver any performance in this season's IPL.
"Riyan Parag has not done anything to remember except for some game celebrations," Steyn said, criticizing the young cricketer.
Riyan Parag, who scored just 86 runs in the last IPL, has scored just 84 runs in 9 innings in the ongoing IPL.
Riyan Parag has failed miserably in the current IPL.
The record of young batsmen who scored half a century in the IPL is still intact in the name of the Assam cricketer.