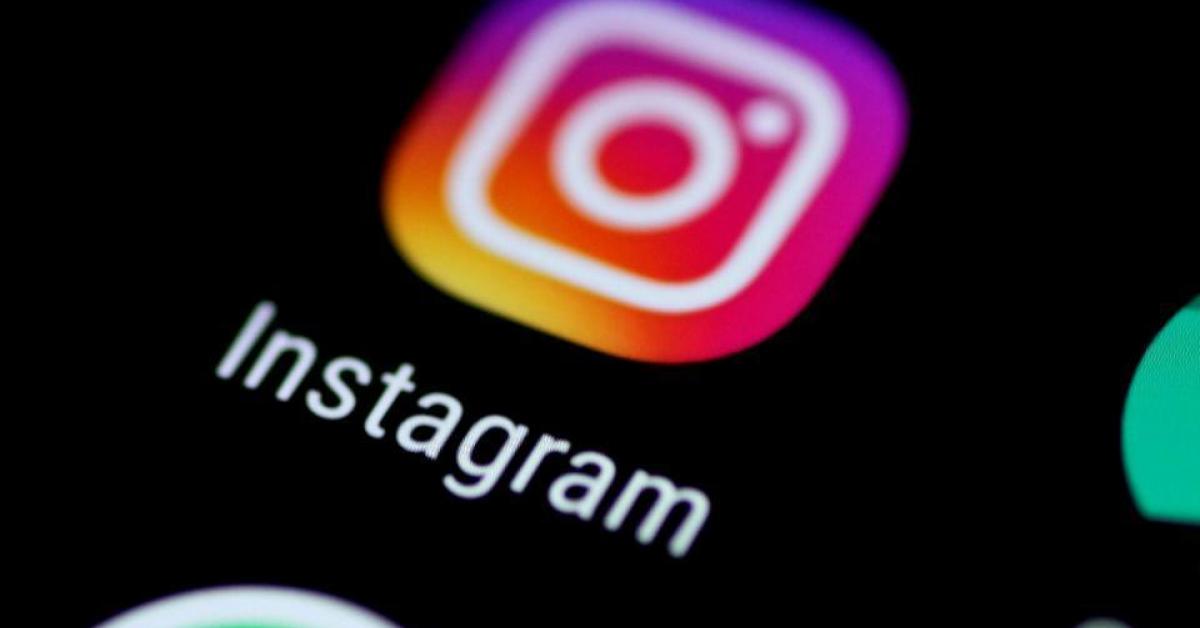 Do you have an account on Instagram? So be careful. Because you may fall prey to cyber criminals' new tactics. Cyber experts say the vicious circle has chosen Instagram users as a blackmailing tool this time.
This cycle first traps Insta customers and starts blackmailing them. He later demanded lakhs of rupees. Many people are forced to pay that money to save their respect.
Several such complaints have been lodged with police in different states recently. And incidentally, the police claim that each incident has some similarity. Police initially believed that such criminal acts were being committed from Bharatpur, Mathura and Mewat in Haryana, Uttar Pradesh and Rajasthan.