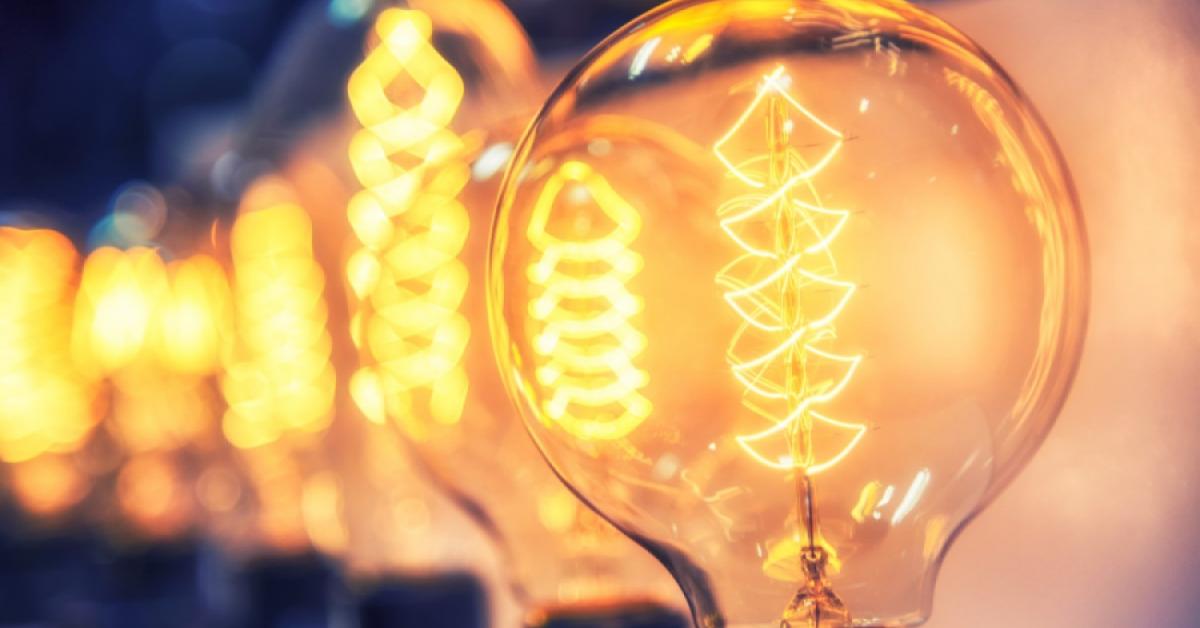 Free electricity will be provided within 24 hours. The announcement was made by a prominent leader deputy chief minister.
Uttar Pradesh assembly elections are nearing. This is the time when every political party is getting ready. Meanwhile Delhi Deputy Chief Minister Manish Sissodia made a special announcement in Lucknow.
Sisodia said that within 24 hours of the formation of the Aam Aadmi Party government in Uttar Pradesh, 300 units of electricity will be provided free of cost to every household for domestic use.
It may be recalled that the Aam Aadmi Party is gearing up for the Assembly elections in Uttar Pradesh. The party has fielded candidates for around 100 seats. The name of the candidate has already been announced. The party has ranked about 35 per cent of the backward class people in the first list made.