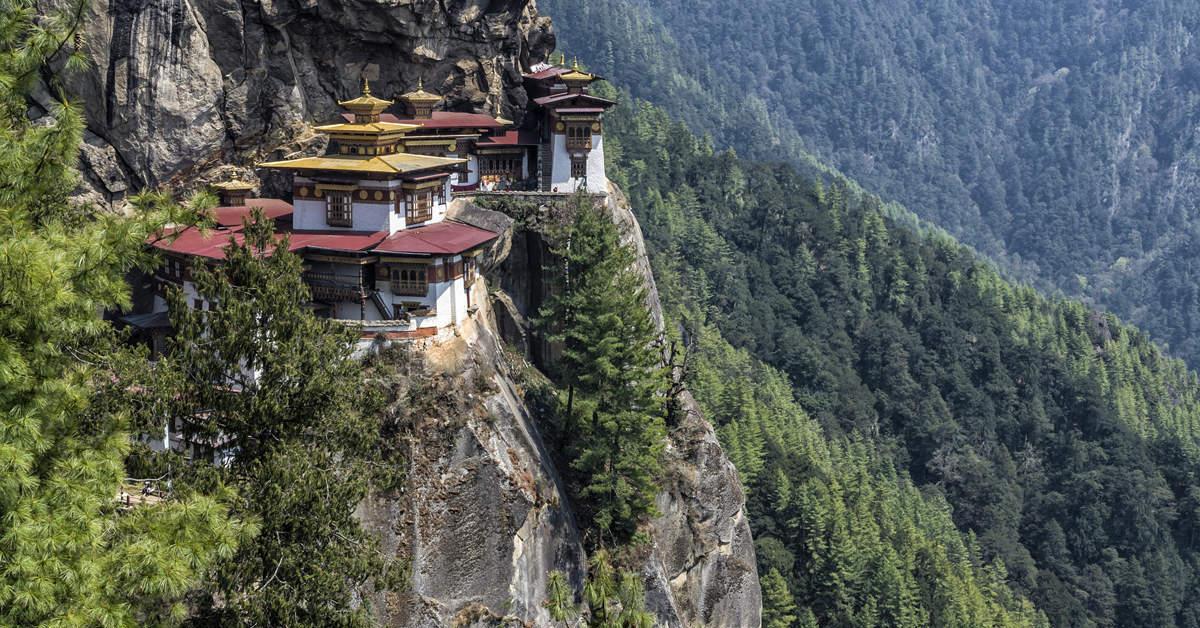 A festive atmosphere prevailed at the entrance of Samdrup Jongkhar on the Indo-Bhutan border.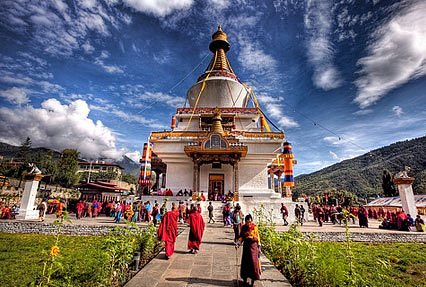 After being closed for almost three years due to the Covid situation, bhutan's gateways to Bhutan on the Indo-Bhutan border have reopened from today. The gateway to The Bhutanese nation on the border of Tamulpur district of Assam has been reopened from today.  Collapsed A section of traders were in search of new jobs as the way of life of traders in Darangamela N K Daranga also came to a standstill.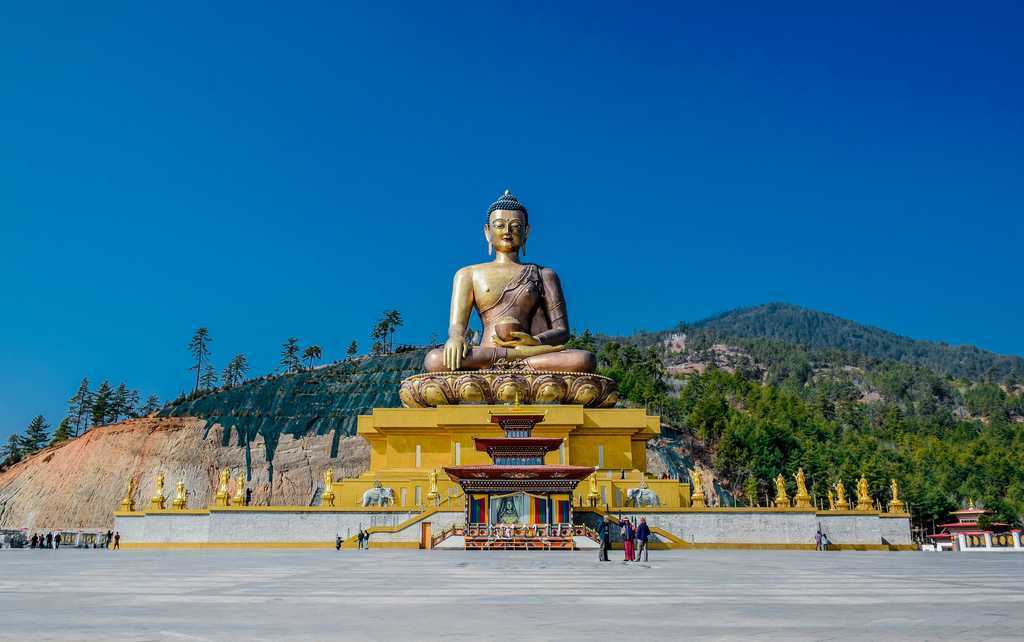 Due to some relaxations in the trade process, traffic was allowed to ply through Bhutan even though it was not opened because of the people of Assam. Today, the names of the brokers (Dada - Hatsa) who are part of the bhutan border with bhutan border.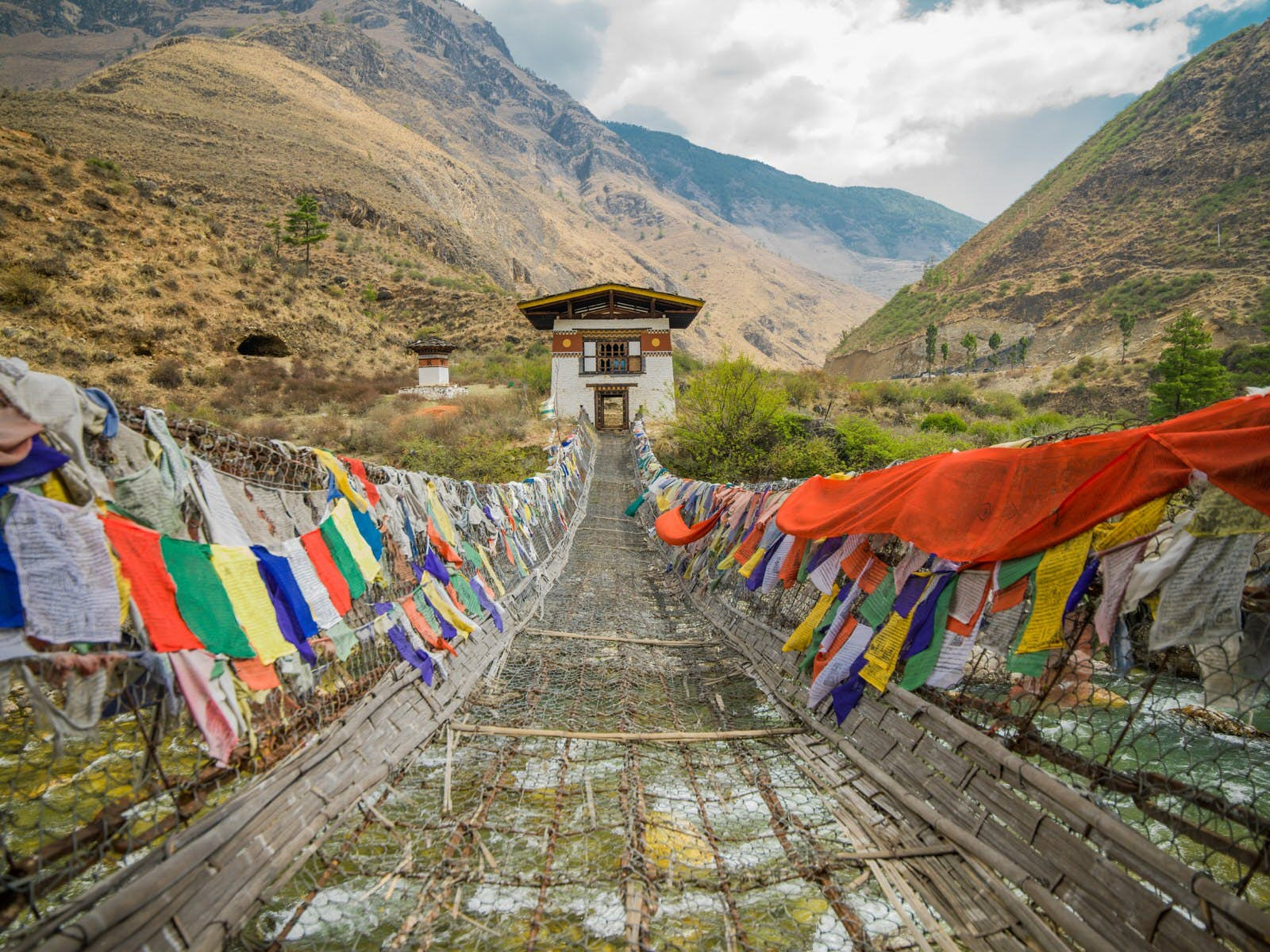 It may be recalled that the gates were opened from today due to discussions between the btr and the bhutanese government representatives on behalf of the two countries. As a result, the border traders were seen enthusiastic about opening the entrance of Samdrup Jhangkha in Tamulpur district today. Indian people have already been seen queuing up to enter Bhutan.
It is learnt that the Government of Bhutan has also prepared BIRD WATCH and various tourist spots to attract the biodiversity of the country for tourists. However, Indian tourists will be able to enter the country through some rules and regulations. It is. Everyone is hoping that those good days of the past will come back soon.
Greetings from Phuentsholing on this Blessed Rainy Day. It is truly auspicious that our nation observes a significant milestone today, the reopening of our border gates after almost two and half years of the pandemic. pic.twitter.com/6VlrL4O9ik

— PM Bhutan (@PMBhutan) September 23, 2022