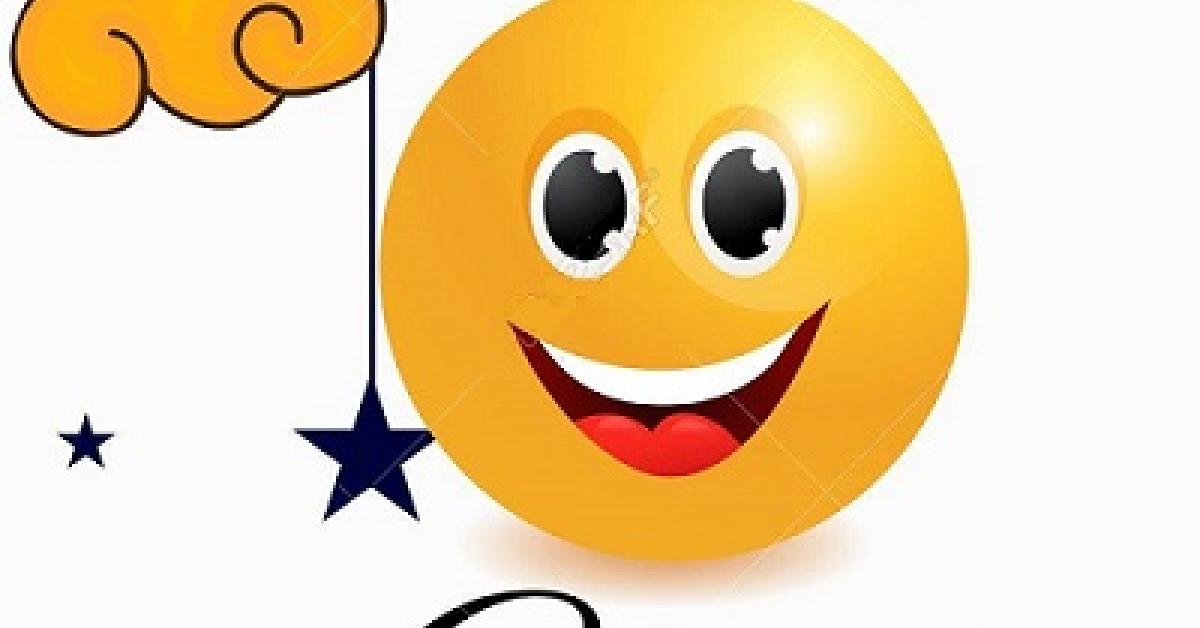 We all love to keep laughing. Even the worst stress in life can be removed with a simple smile. Even better when you become the cause of someone else's smile This is World Laughter Day. The day is celebrated every year on the first Friday of October and this year it falls on October 7.
World Laughter Day: History
Harvey Ball was an American artist who proposed celebrating World Laughter Day for the first time. In 1963, he invented the iconic Smiley Face film. Over time Harvey discovered that the essence of his symbol had been lost because of 'excessive commercialization'.
As a result of Harvey Ball's thoughts, he coined the concept of World Laughter Day, which is dedicated to the act of day kindness. The first Friday of October from 1999 has been designated as World Laughter Day. After his death in 2001, the Harvey Ball World Smile Foundation was established in honor of his name and memories.
World Laughter Day: Significance and Content
This day is dedicated to all smiles, with individuals being encouraged to act kindly and make others laugh. The theme of the day is that a smile does not recognise any political, geographical, cultural boundaries.
Harvey Ball invented the smiley face in 1963. Along with politics, smiley faces were also used in films, cartoons, comic books, etc. With the rise of the internet, this smiling face became popular and its use is widespread today. World Laughter Day was established in 1999.
World Laughter Day: Celebrations
People all over the world celebrate World Laughter Day in a unique and imaginative manner. The Worcester Historic Society of Massachusetts, USA, has been celebrating this day since 2000.
The hot air balloon competition was also held as soon as the balloons that sent the message of World Laughter Day were released. Other entertainment programs and competitions such as choral presentations, 'Wear's the Smiley?' competitions, pie-eating competitions and circus displays are also organized in various countries. Many organisations also distribute free food to the orphans on this day.
Hospitals and care homes have also brought smiles on the faces of patients and the elderly by organising various events.