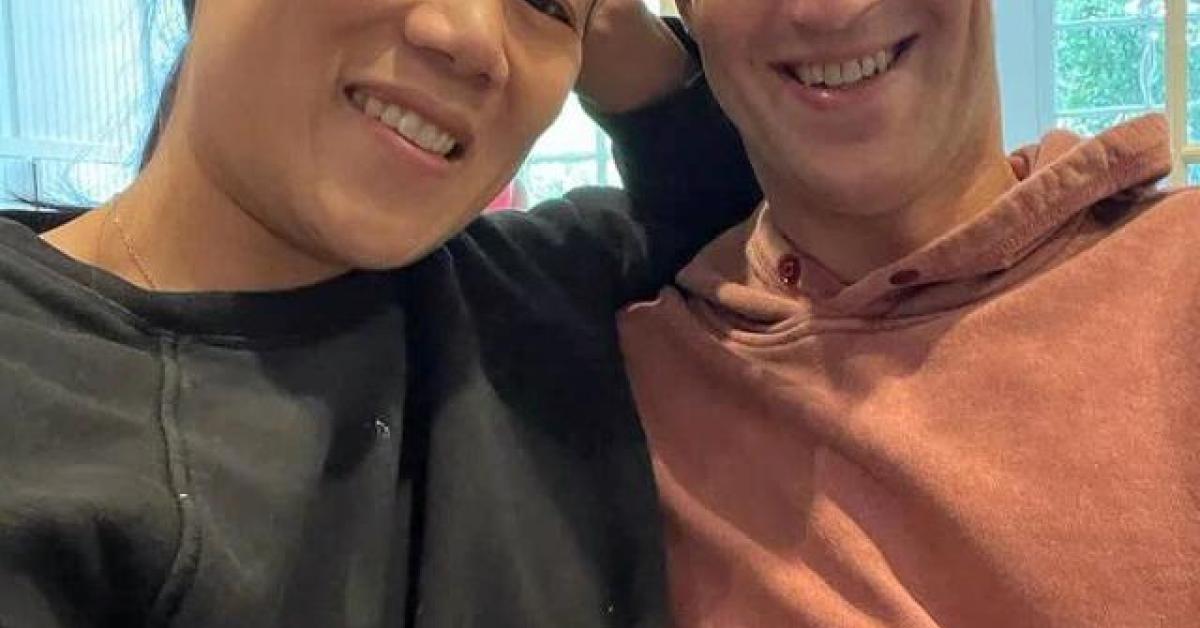 Mark Zuckerberg and his wife Priscilla Chan shared a picture on Facebook and Instagram on Wednesday night (Mark Zuckerberg and his wife Priscilla Chan expecting third baby). In the picture, both Mark and Priscilla can be seen wearing a comfy hoodie, with Zuckerberg touching his wife's baby bump.
Mark Zuckerberg and Priscilla Chan started dating Harvard University in 2003, starting living together in 2010, the same year she came to live in a rented house in Mark Zuckerberg in Palo Alto, California. She got married in 2012 after a two-year live-in relationship.
In 2015, their first child was born and the eldest daughter's name was Maxima San Zuckerberg, 7-year-old Maxima's Chinese name is Chen Mingu. At the time, Zuckerberg also spoke about his wife's physical problems of having children, saying that Priscilla had to go through abortion pain three times before motherhood for the first time.
The Zuckerberg couple's second daughter was born in 2017, named August, this time Max and August's younger sister is about to come, and Mark and Priscilla have a pet dog 'Beast'.