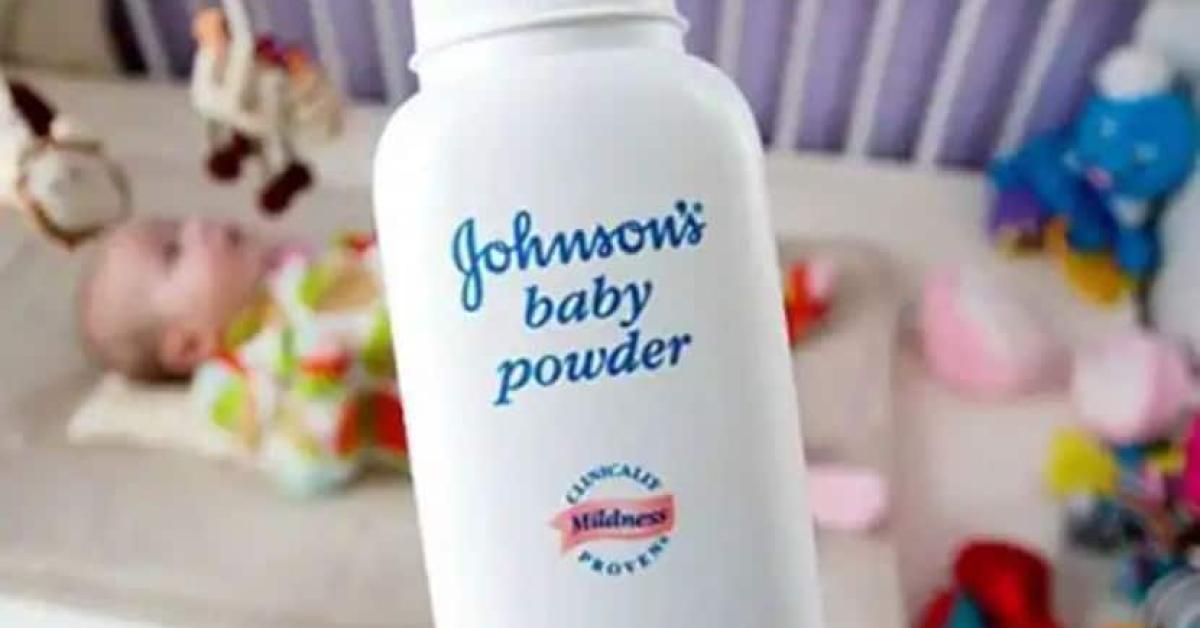 The license of Johnson & Johnson Private Limited has been cancelled. Maharashtra's food and drug administration on Friday cancelled the licence to manufacture Johnson Private Limited's baby powder. FDA has taken this step in the interest of the larger people of the country.
According to a notification issued by the Maharashtra government on Friday, Johnson's baby powder has adversely affected the skin of newborns. FDA has also revealed that this powder is not suitable for children.
The pH value of johnson baby powder was found to be tampered with in the laboratory test. The Maharashtra government has taken this step after testing at the Central Drugs Laboratory in Kolkata. The null test of Johnson's baby powder did not match the IS 5339:2004 to contain the pH of this powder.
The agency said the powder was not of good quality at the end of the test. FDA has issued show cause notices to Johnson and Johnson under the Drugs Cosmetics Act 1940.
The Maharashtra government has also directed the company to disclose the timings of the stock of Johnson powder which is currently in stock. Meanwhile, the company refused to send their product to the laboratory for testing even after the government issued a notification. Due to which FDA canceled the license of the company.