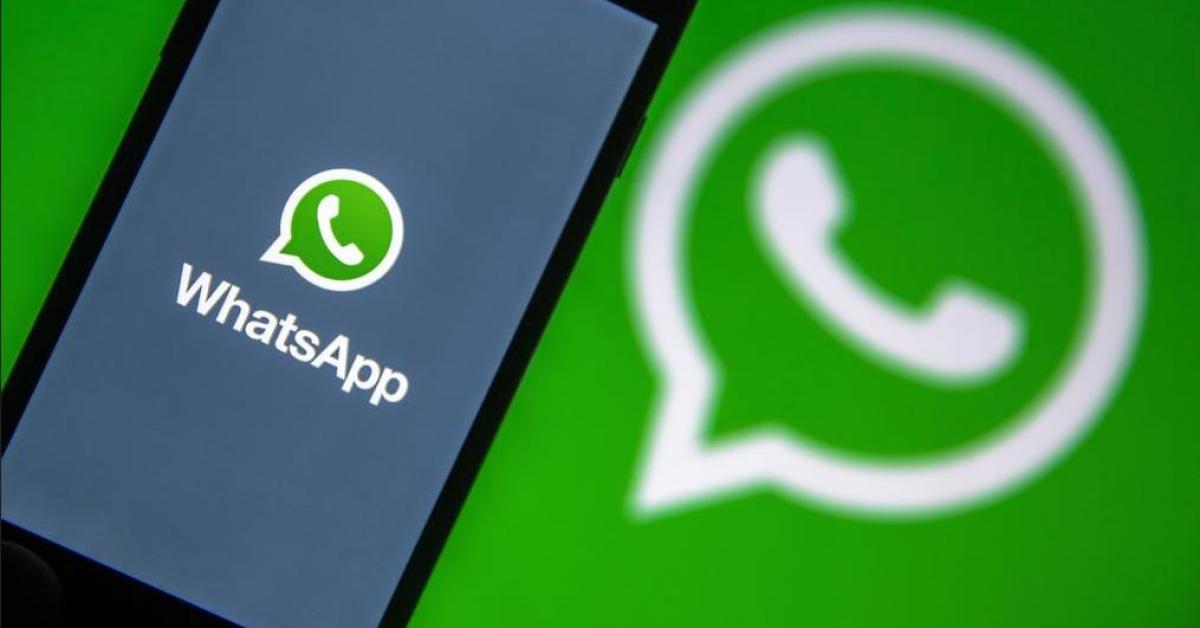 No one is safe in the world of widespread communication. Personal information from the message can be stolen at any moment. In this case, WhatsApp users can activate an excellent feature if they want additional privacy of their account. This will make their WhatsApp chats more secure.
Not many of us know that our popular messaging app has a feature called 'Disappearing Messages'. If this feature is enabled, all messages sent to us will disappear at a certain interval of a certain number of days. It is called 'message timer' in the language of the message. With this, whatsapp chat message will disappear on its own.
How to turn on this feature? Very simple. Users can set a time limit of 24 hours, 7 days or 90 days by clicking 'Disappearing Messages' in chat settings. With this feature, it is possible to easily delete pictures and videos sent to each other on WhatsApp. Sometimes we want to take an advantage so that even if there are pictures, videos or messages for a while, it doesn't stay in the chat box for long. This feature is good for them in one word.
Last year, WhatsApp said during feature updates that it was a personal matter for us to decide how long the message would last. Through WhatsApp chat, we've become used to keeping digital copies of everything without overthinking. In other words, records of each of our conversations are constantly accumulated. That's why WhatsApp released the despersing message feature last year. This feature is currently available to all users. This feature is good for them in one word.
In the meantime, it is convenient to be able to do so that the picture is now behind the square, the yak swayamchariyavah will be deleted. According to the WABAB info, the company has the option of updating this facility so that the facility can cause problems. Moreover, you can also edit and unchend the new facility, after that, in the iPhone business, you can edit and unchend. On the other hand, all the iPhone users will be able to identify the text document 'Unread' of the people.