Salman Khan's brother Arbaaz Khan is now going to have another divorce in the Khan family. Sohail Khan has also decided to separate from his wife Seema Khan and the two were recently spotted in bandra court. Where the two arrived to legally pursue divorce work. Sohail and Seema's relationship had been strained for a long time so the two finally decided to part way.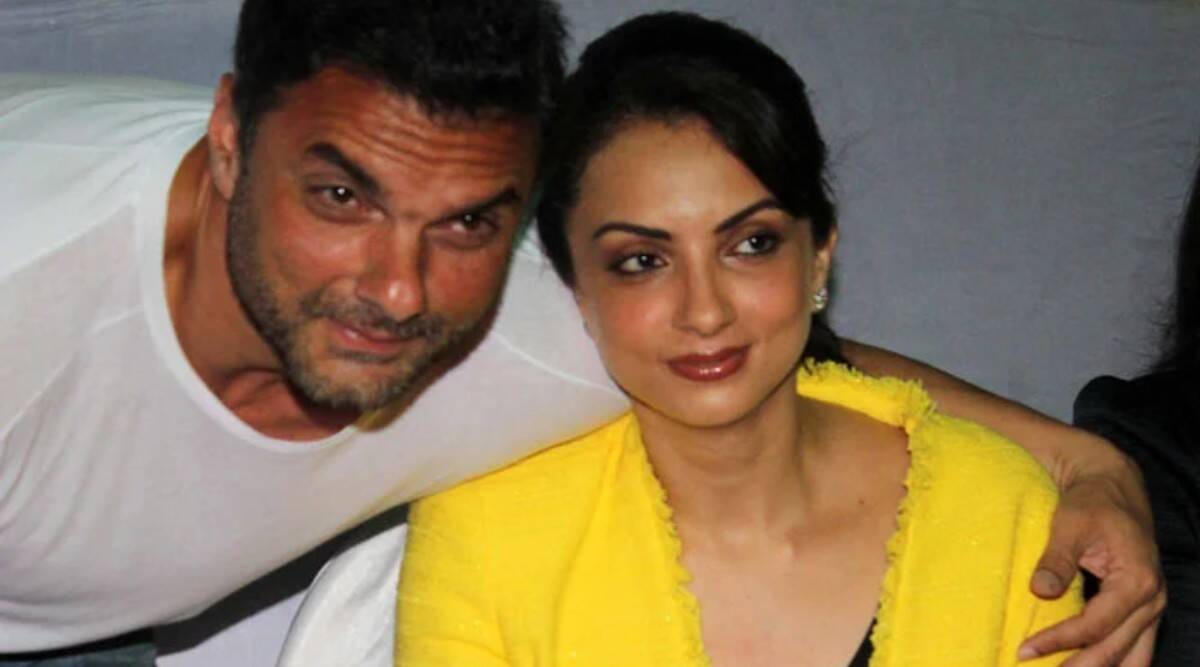 Sohail and Seema got married in 1998. They have two sons- Nirvana and Yohan. A news item has surfaced over the past few days that Seema is living separately from Sohail. But no one had any idea that the two would get divorced. The news of a sudden divorce after so many years of marriage has taken everyone by surprise. Arbaaz Khan also divorced his wife Malaika Arora before Sohail Khan. 
Arbaaz Khan and Malaika Arora break up their 18-year marriage and go their own way. Now it seems that following his brother's path, 51-year-old Shohail is also trying to end his marital relationship and make a different path for himself. Seema Khan is a fashion designer by profession.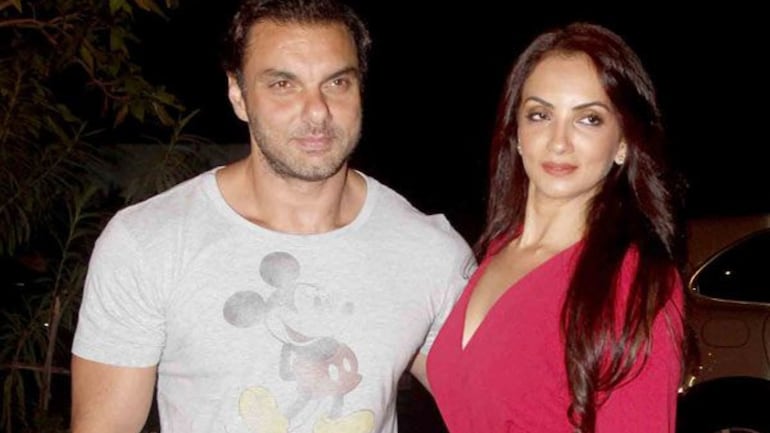 Sohail Khan and Seema Sasdev's love story is like a film. They both fell in love with each other at first sight. Sohail is Muslim and Seema is A Hindu and they have trouble in their marriage. Seema escaped from home and went to Sohail and even a maulvi was kidnapped for marriage. After 24 years of so much madness in love, the colour of this love faded so that they both decided to separate.