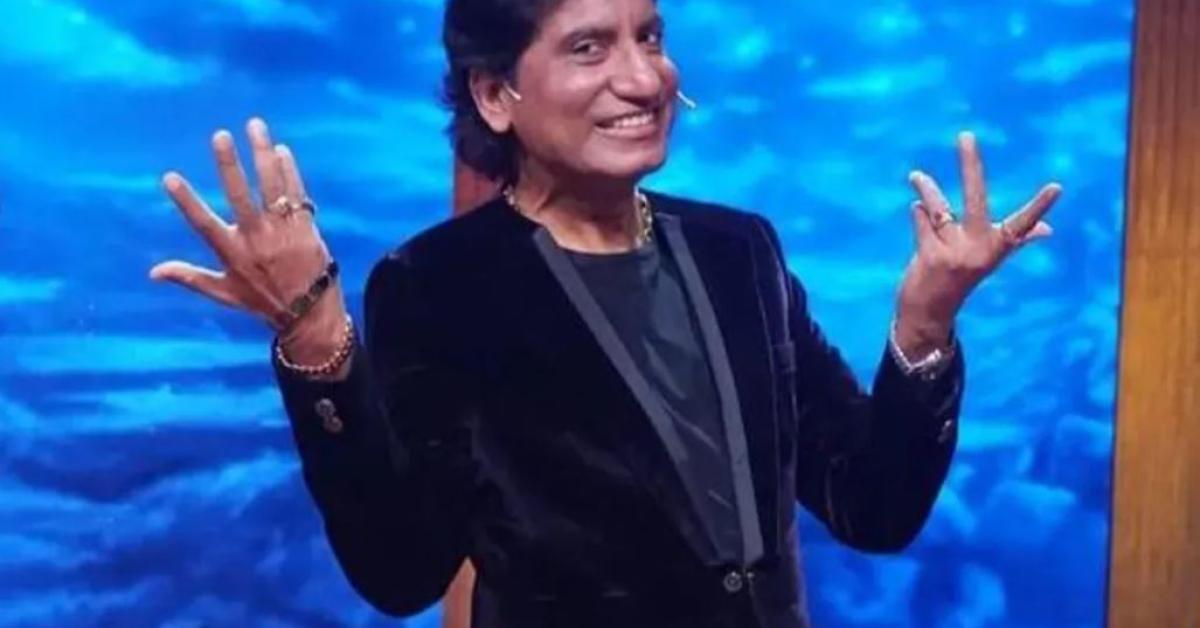 Renowned comedian and actor Raju Srivastava is in a critical condition. He is lodged in life support system at the ICU of the All India Institute of Medical Sciences (AIIMS), Delhi.
According to hospital sources, 58-year-old Srivastava was admitted to the hospital on Wednesday after suffering a cardiac arrest, where he underwent angioplasty. Meanwhile, Defence Minister Rajnath Singh has also received information about Raju Srivastava's health. According to PTI, Raju Srivastava's condition is critical and he is in a life support system in the ICU. Srivastava is being treated under the supervision of Dr Nitish Naik.
Srivastava's cousin Ashok Srivastava on Wednesday said he suffered a heart attack while exercising. "He was exercising regularly and while running on the treadmill, he suddenly collapsed. Srivastava's wife Shikha Srivastava has also come to Delhi so that she can live with her husband, ashok srivastava said.