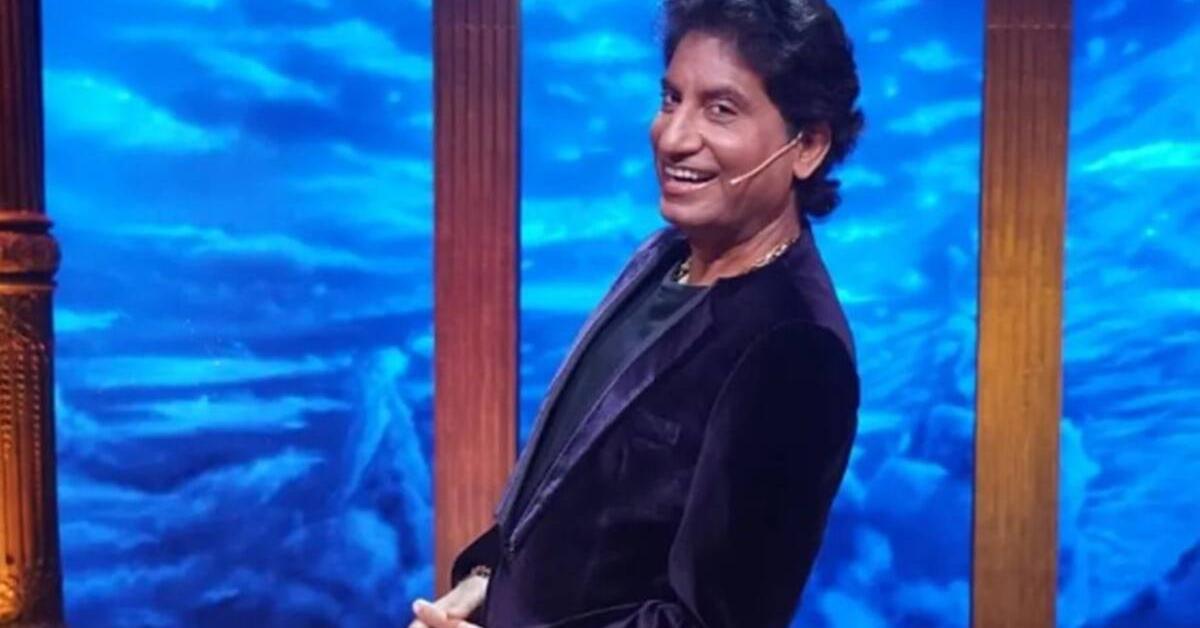 Famous comedian Raju Srivastava suffered a heart attack while working out at the gym of a hotel in New Delhi. After experiencing chest pain, Raju fell from his treadmill, and he was soon rushed to AIMS hospital. 
Reportedly, Raju was in Delhi for a week, to meet his friends. As per the report of Aaj Tak Hindi, Raju was about to meet a few political personalities later in the evening, thus he decided to spend the day in the hotel. 
Raju went for his regular workout routine, and while running on the treadmill, Raju suddenly experienced chest pain. Due to the pain, he fell off the machine. 
He was immediately admitted to the hospital. Admitted to AIIMS. He was given CPR twice. Sources in AIIMS said Raju Srivastava is undergoing treatment under the supervision of Doctor Nitish Nyaya. A special team of doctors has been formed to treat the comedian.
Raju Srivastava's brother Ashish Srivastava said Raju had gone to Mumbai to meet political leaders. He went to the gym on Wednesday morning. A little later that day he went to another gym. That's where he fell ill. But he recovered soon after he was taken to the hospital. His health condition is stable now. Raju's brother says he is out of danger now. He has been allowed to meet his family.