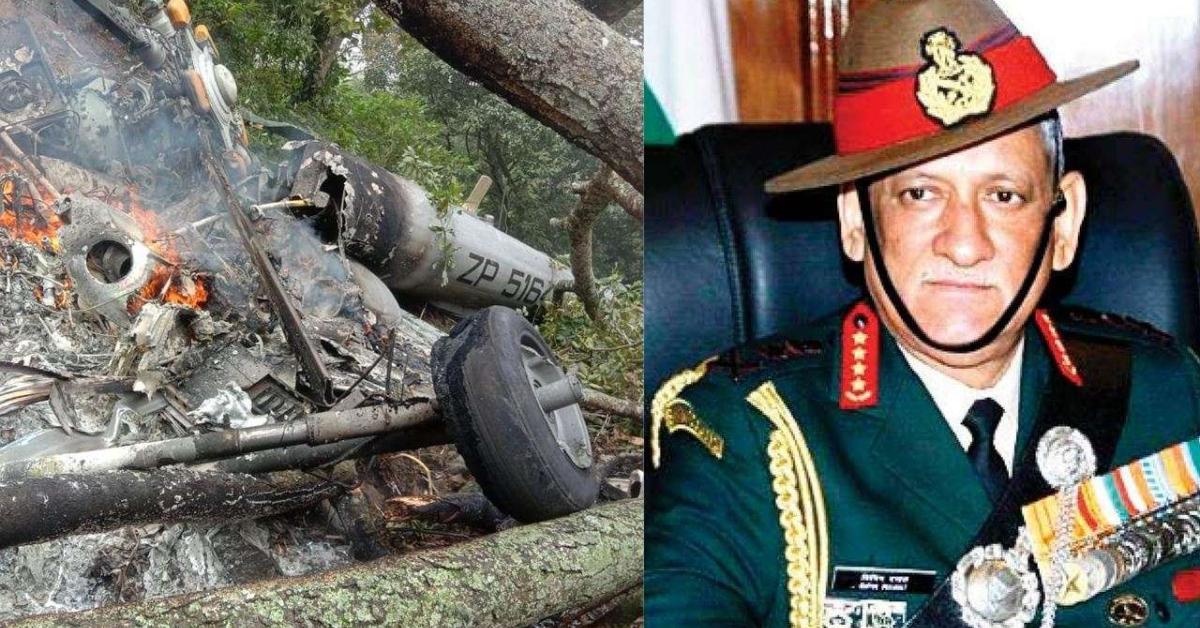 An accident that has brought the country to a standstill. A tragic accident. The man who carried the heavy burden of the country's defence on his shoulders was lost in the accident. The country's Chief of Defence Staff General Bipin Rawat died in the accident. Defence minister Rajnath Singh officially disclosed rawat's death in Parliament.
Taking to Twitter Indian Air Force has officially announced the passing away of Gen Bipin Rawat,  Mrs Madhulika Rawat and 11 other persons on board. 
With deep regret, it has now been ascertained that Gen Bipin Rawat, Mrs Madhulika Rawat and 11 other persons on board have died in the unfortunate accident.

— Indian Air Force (@IAF_MCC) December 8, 2021
A journey that began on Wednesday with wife Madhulika Rawat and several army officers jawans turned out to be a very unexpected tragic one. The helicopter met with a fatal accident at Nanjapanchathiram in Kunnur, Tamil Nadu on its way to Defence Services College in Wellington from Air Force Base in Sulu.
The country's army chief lost his life in the fatal accident on Wednesday. The fire engulfed the fire in no time after the helicopter crashed in a hilly area. Rescue teams immediately jumped into the rescue operation at the accident site but managed to rescue only three people in critical condition. A team of rescuers recovered 11 bodies from the accident spot.
The helicopter crashed in the hilly area and it was cut into a piece and collapsed. Many dead deities also splash down the deep downs of the hills. In such a situation, the chances of rescuing the victims alive were almost zero and eventually so. The accident took away a very important representative of the country's defence sector.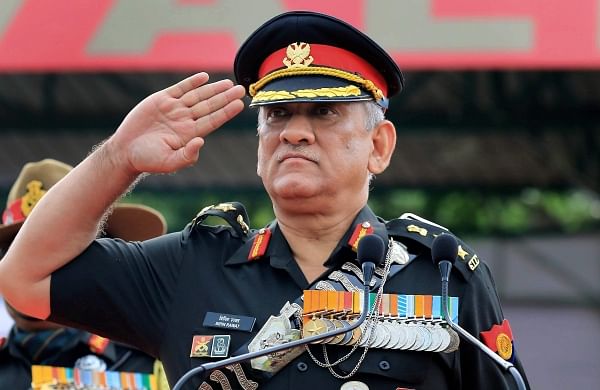 Rawat is the country's first Chief of Defence Staff appointed on January 1, 2020. He was appointed the head of the newly created Department of Military Affairs in one of the most significant reorganization in Defence Ministry in decades.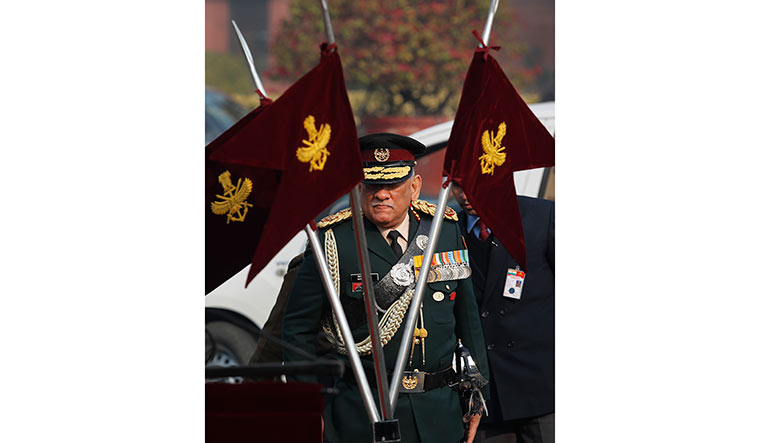 He had served as the Chief of the Army for three years before taking over as the CDS.