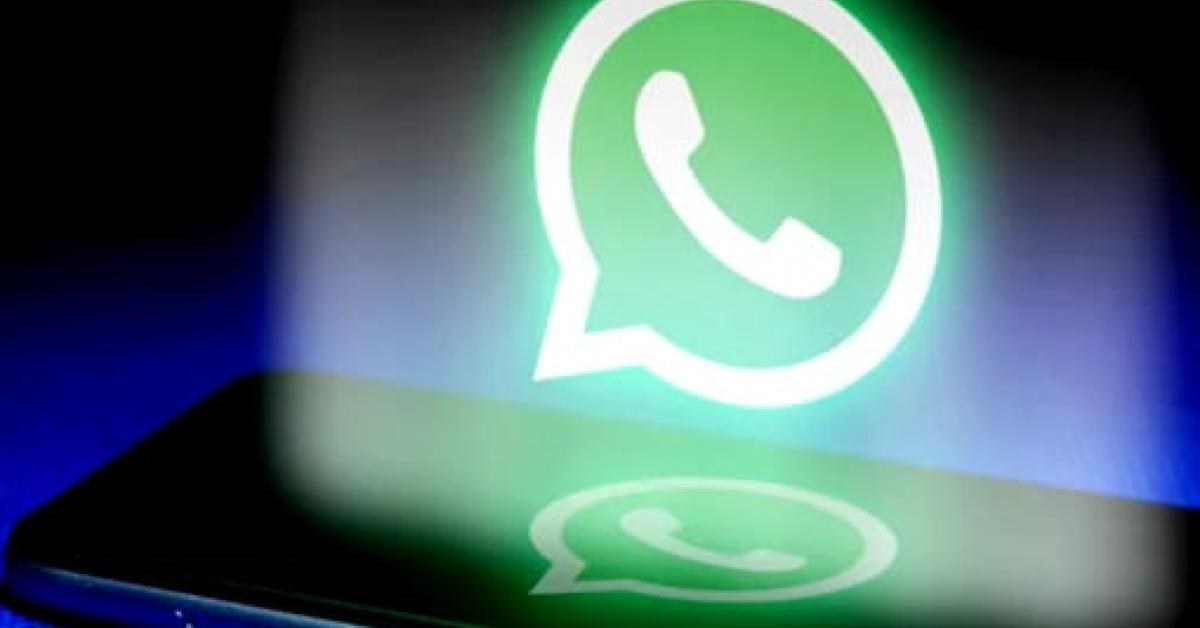 Now you will have more time to delete a message sent to you in WhatsApp. Although we have told you such reports before, they are not telling you how long it will take to delete the message now. According to the new information we received, you will now be able to delete your message shipped within 7 days and 8 minutes. Earlier it was 1 hour, 8 minutes and 16 seconds.
Who will get this facility first? Android or iOS
This new feature of WhatsApp will be available to Android users first and then launched for iOS. According to a wabab info report, you will now be able to delete any messages that are one hour, 8 minutes, 16 seconds old at the next date. It is specifically stated that WhatsApp has changed the time to delete the message and soon this feature will reach people.
WABetaInfo said work on the facility is currently underway. This feature may change a little more in the near future. The company can make any changes at its level until this feature reaches people. WABetaInfo monitors almost every change made by WhatsApp and lets us know about it.