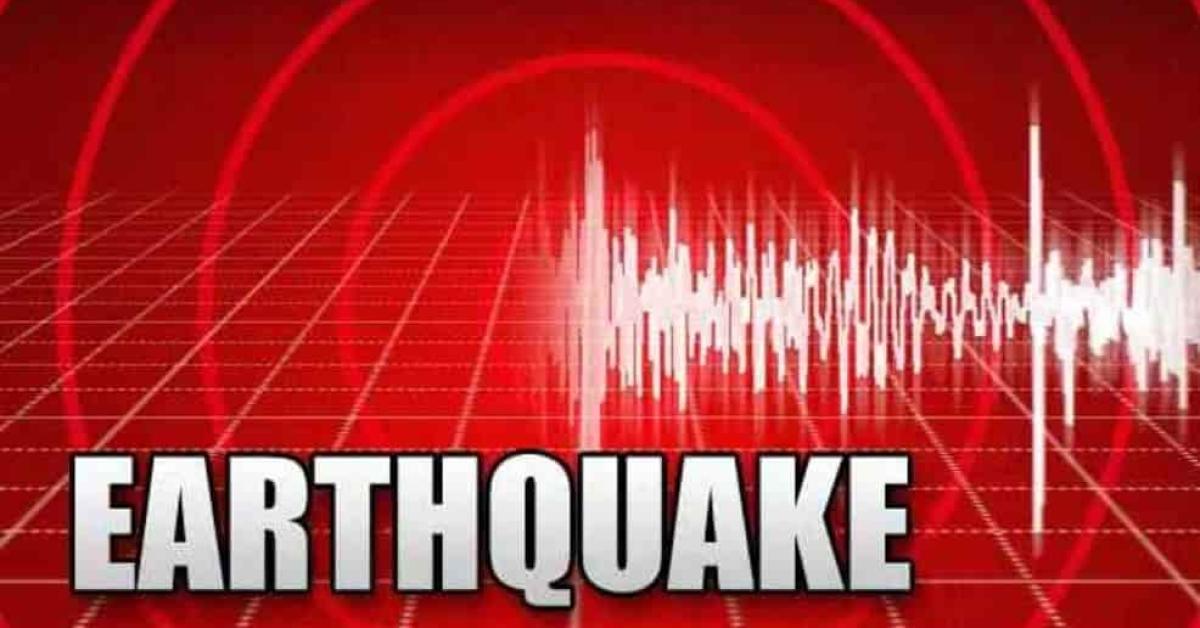 An Earthquake of magnitude 4.1 in the Richter Scale hits Guwahati and its adjoining areas today afternoon. 
The earthquake was felt at 01:12pm at a depth of 10 kilometres.
Weak shaking might have been felt in Sualkuchi (pop. 13,900) located 15 km from the epicenter, Hajo (pop. 16,000) 20 km away, North Guwahati (pop. 17,500) 29 km away, Guwahati (pop. 899,100) 31 km away, Dispur (pop. 10,800) 35 km away, Rangia (pop. 26,400) 44 km away, and Barpeta (pop. 48,800) 53 km away.
Other towns or cities near the epicenter where the quake might have been felt as very weak shaking include Barpeta Road (pop. 35,300) located 68 km from the epicenter.
Taking to the Twitter National Center for Seismology tweeted,
Earthquake of Magnitude:4.1, Occurred on 20-11-2021, 13:12:15 IST, Lat: 26.07 & Long: 91.36, Depth: 10 Km ,Location: 38km WSW of Guwahati, Assam, India for more information download the BhooKamp App https://t.co/C8bUbOGQRA pic.twitter.com/EVFlVzXPiv

— National Center for Seismology (@NCS_Earthquake) November 20, 2021